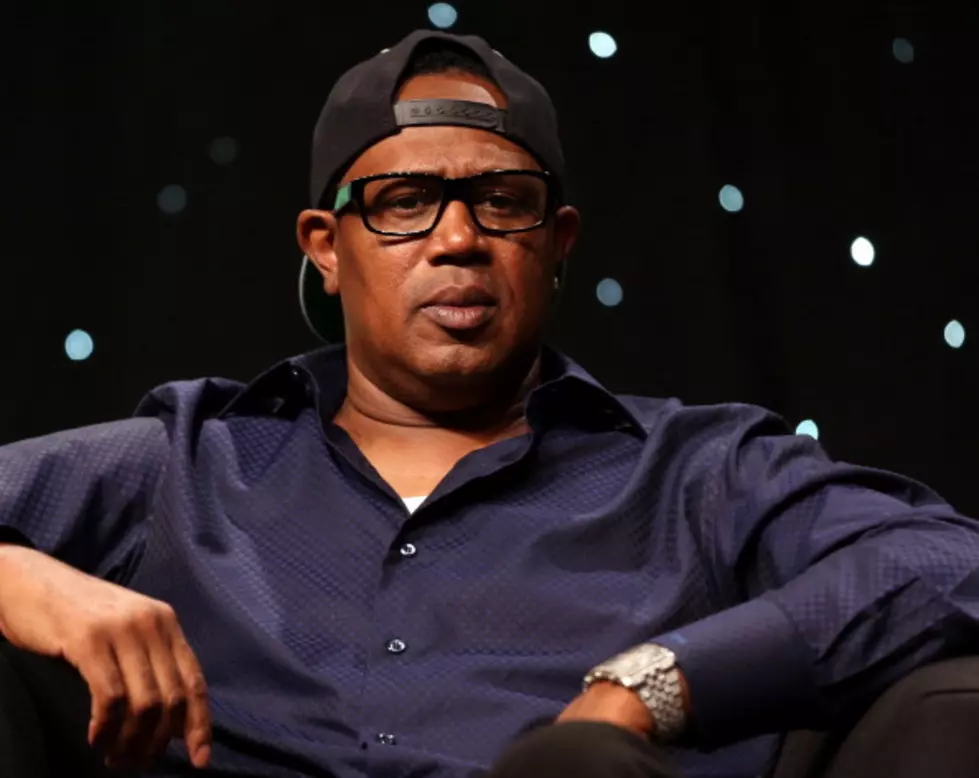 Master P's Kids Speak Out And Say They Were Not Abducted (VIDEO)
(Photo by Chelsea Lauren/Getty Images for BET)
The dispute between Master P and his wife Sonya Miller is starting to reach new heights. Responding to accusations he abducted his children, P and and his kids set the record straight.
However, P didn't take that lying down and fired back days later with a written statement. Master P wrote:
"All I ask is that she take a drug test in the next two weeks and pass it.  I will give her everything I have. The four minors she says she needs help with, three of them are with me, this makes no sense. I'm tired of sugarcoating and hiding the truth of ungrateful people that I've been taking care of for so many years."
Today Thursday (April 10th), P released a video of him and his children responding to Sonya Miller's accusations that he abducted his children.  In the video, reportedly shot at Sonya Miller's home, P asks his kids a series of questions, including if they've been abducted and whether or not they wanted to stay with him or their mother.
Here's how that went down:
Meanwhile According to TMZ, yesterday Wednesday (April 9th), Sonya Miller applied for an emergency custody order against Master P and allegedly claimed he took their children.
In other news, Kelly Rowland is on some new music tip, the R&B diva is in the early stages of recording her fifth solo studio album.  During her interview with Billboard, K.Row said she's working with two heavyweight producers.
Meanwhile, outside of the studio Rowland has been working hard on a campaign that helps teens get a good education here in the U.S.  The former D-Child singer is actually the ambassador of the Boys & Girls Clubs of America and was on Capitol Hill Tuesday (April 8) this week.  Listen to Tha Wire below and find out why.
Finally and unfortunately Big Sean and Naya Rivera are calling it quits and the couple have ended their engagement.  Sean's reps shot down Tabloid rumors the rapper cheated on the 'Glee' actress, but issued a statement yesterday Wednesday (April 9) to confirm the split saying:
"After careful thought and much consideration, Sean has made the difficult decision to call the wedding off," the representative tells Us Weekly. "The recent rumors and accusations reported by so called or fake sources are simply untrue. Sean wishes Naya nothing but the best and it is still his hope that they can continue to work through their issues privately. We will not be commenting again on this matter."

 
Learn more about this and all the stories above, plus find out what celebs are celebrating birthdays today.  Press play now to hear Tha Wire.