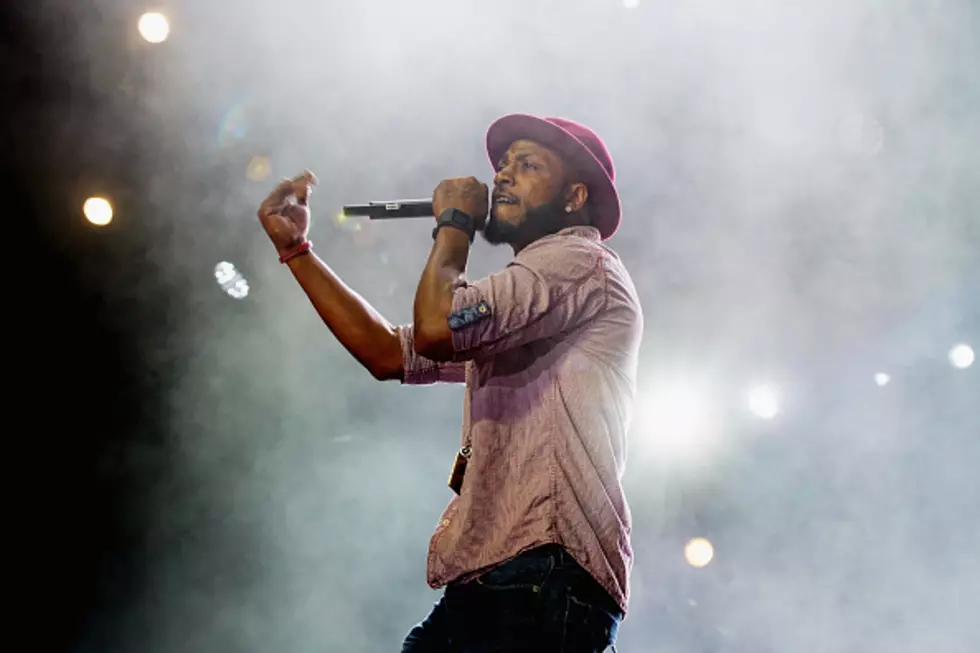 Mystikal Charged With First Degree Rape, $2 Million Bond Is Set – Tha Wire
Bennett Raglin
Today in Tha Wire I regret to report rap superstar, Mystikal, has been accused of rape...again. XXLmag reports Shreveport Police obtained a warrant for the 46-year old, whose real name is Michael Lawrence. What's crazy is two other people were allegedly involved in the crime!  U.S. Marshalls have already arrested 26-year old, Averweone Holman, on Friday, August 18, 2017 in Killeen, TX. Authorities say DNA evidence, found on the scene, links both men to the rape. A third suspect is a 42-year old female by the name of, Tenichia Wafford, of Harker Heights, TX.
AllHipHop reports police are currently searching for Wafford, and at last word Mystikal has not turned himself in yet. Wafford is wanted for trying persuade the alleged victim, to retract her story. She is being charged with accessory after the fact to first-degree rape, and her bond is set at $200,000. Mystikal and Holman are being charged with First Degree rape, and bond has been set for $2 million each.
This the second time the iconic Louisiana rapper has been charged with rape. He was convicted in 2006 on sexual battery and extortion, where he served 6-years at Elayn Hunt Correctional Center. The Nola MC was released January 2010, only to go right back for domestic violence on February 22, 2012. Mystikal was charged with a misdemeanor and spent nine days in jail.  On April 16, 2012 he was sentenced to three months for violating his probation. Now this. Listen up to The Breakfast Club and more details on the situation below.
Shreveport police spokesperson, Cpl. Angie Willhite, told KSLA 12 News the alleged rap occured on Oct. 22, 2016 in a downtown Shreveport casino. That's about all I have on the story so far. As things develop I will keep you posted with any further details. Be sure to tune into Tha Wire, every weekday to stay in the know on The Peoples Station 107 Jamz.