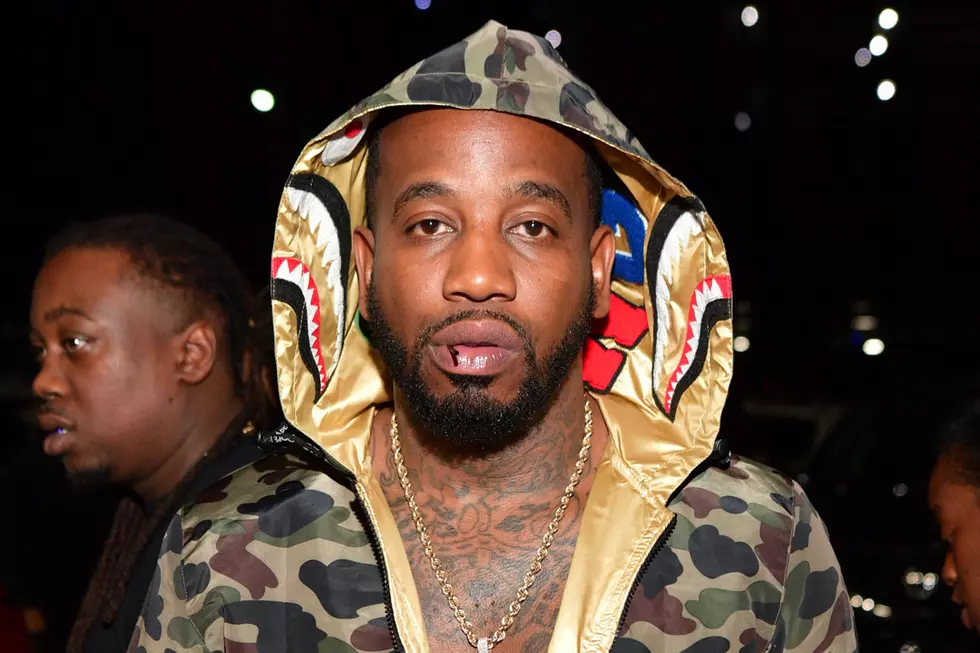 Police Arrest Man Suspected of Being Connected to Young Greatness Killing
Prince Williams, WireImage
As previously mentioned, Young Greatness was shot and killed outside of a Waffle House in his hometown of New Orleans this past fall. At the time of his death, Greatness was reportedly in town for a funeral. The rapper was declared dead on the scene from one bullet wound, and the suspects reportedly fled in his vehicle.
"I can't stand that place," Greatness' mother Jeanine Rose told New Orleans' WDSU at the time of the rapper's death. "They can have it with their politics and potholes. It's too many mothers taking slow walks to sad tombs while they sit at home and play politics with people's life and people living."
Apart from Reaux, the NOPD have also named Brett Scipio, 35, as someone they would like to speak to about the crime. According to reports, Scipio is not wanted for the shooting death, nor has he been named as a suspect as of yet.
See 13 Rappers Who Were Shot While They Were in the Spotlight