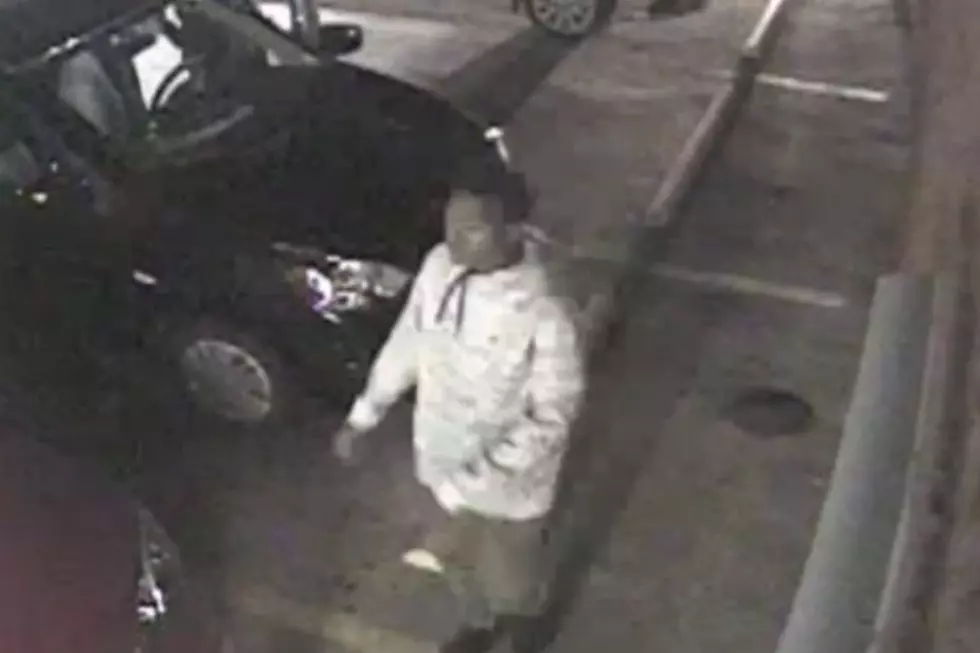 Police Release Video of Person of Interest in Young Greatness Murder
NOPD News
The New Orleans Police Department continues to seek the public's help in solving the murder of rapper Young Greatness.
On Friday (Jan. 11), authorities released surveillance video of a man they would like to speak with in connection with the crime. The video is only eight seconds long and shows a man in a white hooded jacket walking in a parking lot. According to the New Orleans PD, the man is only wanted for questioning and is not wanted in the investigation, reports The Advocate.
Young Greatness, born Theodore Jones, was shot and killed outside of a Waffle House in his hometown of New Orleans on 2900 block's Elysian Fields Avenue on Oct. 29, 2017. He was shot once and declared dead on the scene at the age of 34. Police believe the perpetrators fled in the rapper's vehicle.
"I can't stand that place," Greatness' mother, Jeanine Rose said after hearing the news. "They can have it with their politics and potholes. It's too many mothers taking slow walks to sad tombs while they sit at home and play politics with people's life and people living."
Check out video of the person of interest in the Young Greatness murder below.
See 65 Hip-Hop Albums Turning 20 in 2019