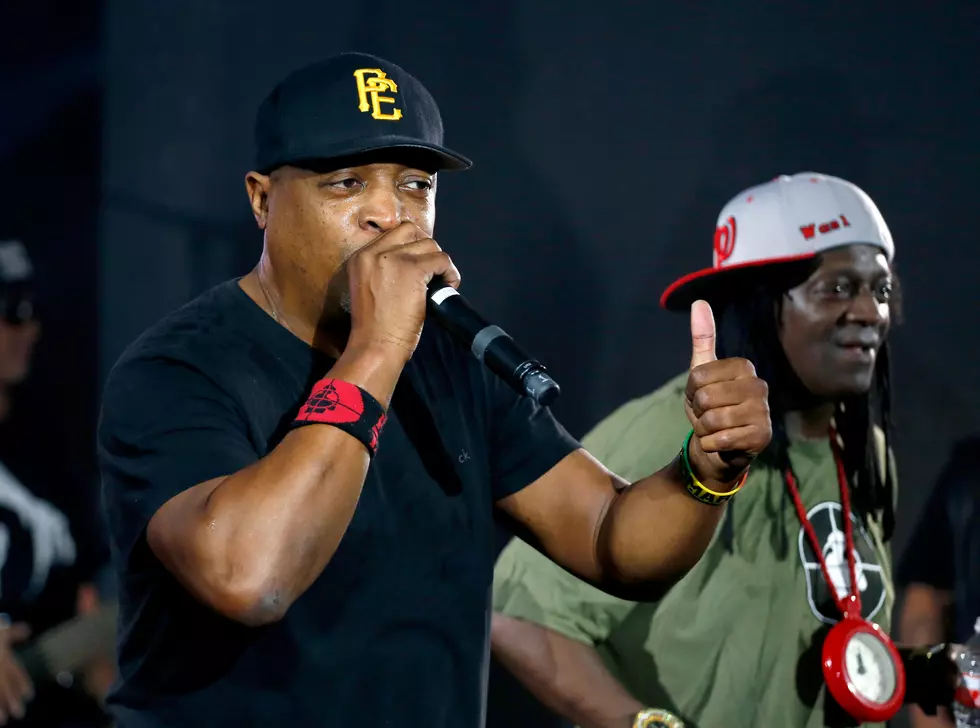 Public Enemy's Getting an Action Figure Set
Rick Kern/Getty Images for Samsung
Do you remember when they said hip-hop wouldn't be around that long? It's obvious they were very wrong because one of the greatest groups in hip-hop history is getting their very own action figure.
Public Enemy's Chuck D, Flavor Flav, Professor Griff, and Terminator X will be immortalized into their own action figure box set, and all dressed in their iconic outfits!
If you know someone who was a true hip-hop head in the 80's, this would be a cool gift just in time for the holidays. The action figure set is available for pre-order via Aggronautix.com, and will ship in September/October.
Ed Piskor, author of The New York Times Best-Selling and Eisner Award winning book Hip Hop Family Tree, is behind the designing of the figures and the packaging. Piskor's book "takes an illustrated look at Hip Hop's origin," said AllHipHop.
Just call it another cornerstone for hip-hop, because we aren't going anywhere!