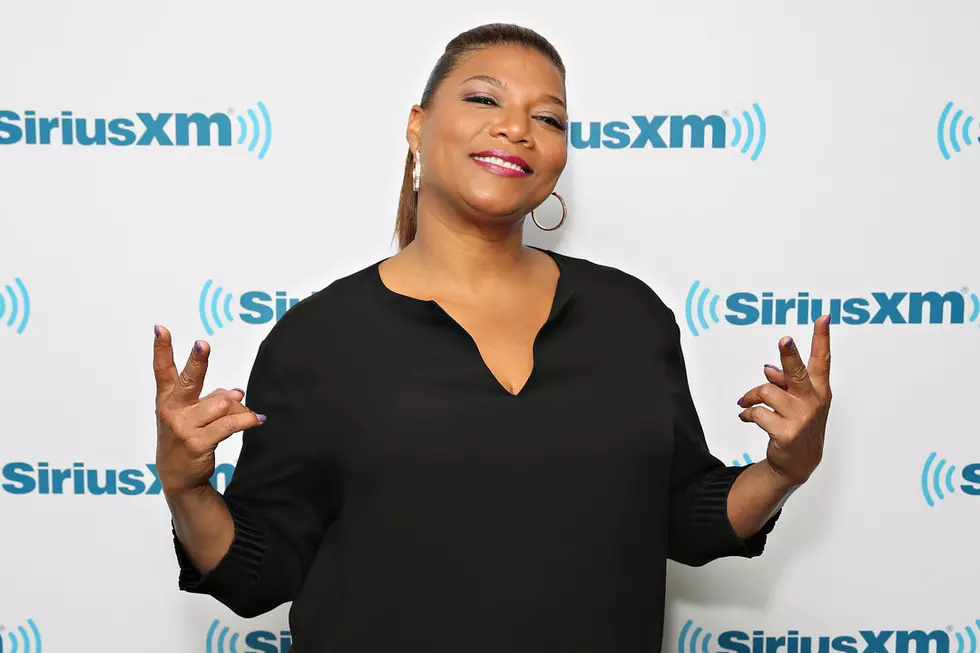 Queen Latifah Added to Essence Festival Line-Up
Cindy Ord, Getty Images
Festival season is now in full swing, and the Essence Festival undoubtedly has one of the best line-ups of the season.
Jill Scott and Erykah Badu will headline on Friday night, Mary J. Blige will headline on Saturday and the festival will close with a headlining performance from one of the most iconic artists in music, Janet Jackson.
Just when it seemed as if the bill couldn't get any stronger, it's been announced that Queen Latifah will be added to the festival as well. Of course, she starred in the 2017 summer blockbuster, Girls Trip, which took place at the Essence Fest, which is why it's pretty surprising that this is the first time that Latifah will be performing at the festival.
Obviously Latifah has a lot of hits to run through—from "U.N.I.T.Y.," to "Just Another Day," "Ladies First," and "Latifah's Had It Up 2 Here" among many more.
The three-day Essence Festival will take place July 6-8 in the Louisiana Superdome in New Orleans.
50 Greatest Female R&B Artists of the 90s