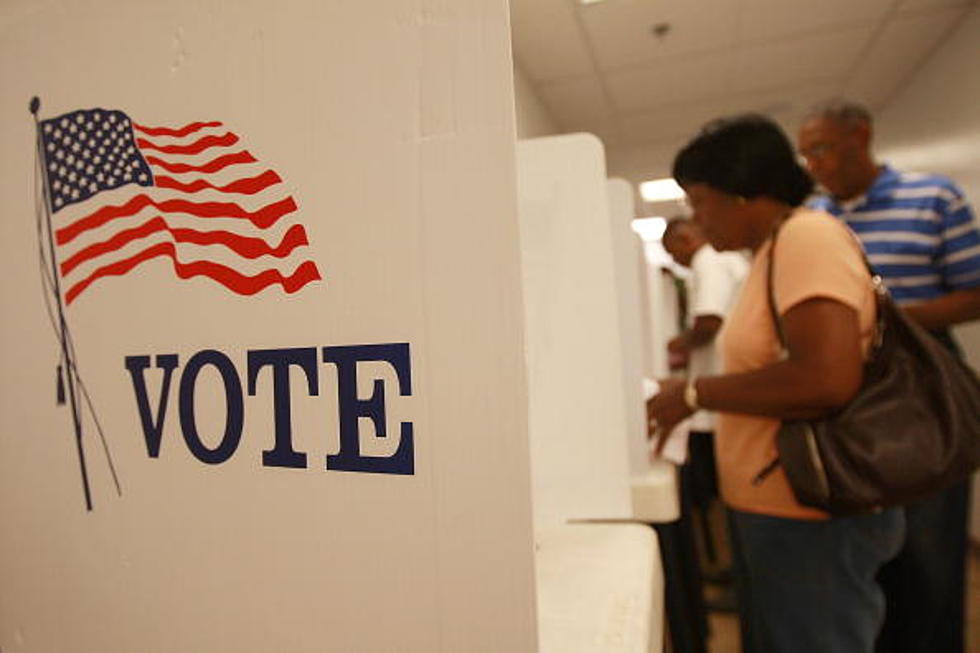 Secretary of State Predicts Less Than 50% Of Voters Will Show Up
(Photo by David McNew/Getty Images)
Based on the number of voters who turned out to vote early, Louisiana Secretary of State Tom Schedler predicts that voter turnout for Saturday's election will be less than 50%. As a matter of fact, he says he believes "somewhere in the 47 to 48 percent range" will be the tally when all is said and done.
The Advocate is reporting that about 14,000 less voters cast ballots during the early voting period than they did during the November election of last year. That was the last major election we had in the state, and the numbers upon which Schedler is basing his prediction.
All major state races are on Saturday's ballot, including governor and lieutenant governor. Additionally, parish seats are up for grabs, if the incumbents are opposed. Voters will have to decide the face of four constitutional amendments, and some people will have to vote "yes" or "no" on other items, depending on which districts they live in.
For a sample ballot based on your name, address, or precinct, here's a link that lets you look at exactly what you need to decide on before you step behind that curtain on Saturday.