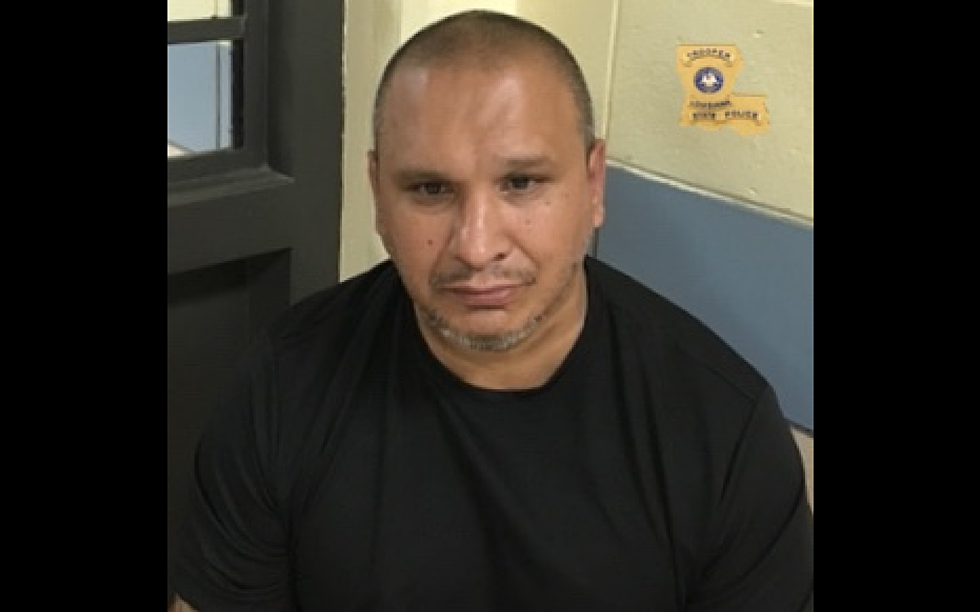 State Police Arrested Texas Capital Murder Suspect in Lake Charles this Week
Reymundo L. Valdez, via Louisiana State Police Troop D
Troopers with the Louisiana State Police (LSP) arrested a fugitive from Houston, Texas in Lake Charles on Wednesday, October 9.
According to a media release, the Louisiana State Police Criminal Investigations Division – Lake Charles Office (LSP-CID) was contacted by the Harris County Sheriff's Office Homicide Division requesting assistance in locating 46-year-old Reymundo Luis Valdez. Valdez was wanted in connection with a double homicide in Houston, Texas.
LSP-CID contacted the Louisiana State Police Gaming Enforcement Division for assistance locating Valdez. Investigators located Valdez at a local casino, where he was taken into custody without incident. He was arrested and booked into the Calcasieu Correctional Center.
A detainer was placed on Valdez as he awaited extradition back to Texas.
"Troopers with the Louisiana State Police will continue to work with other law enforcement agencies to bring fugitives to justice", said the media release.