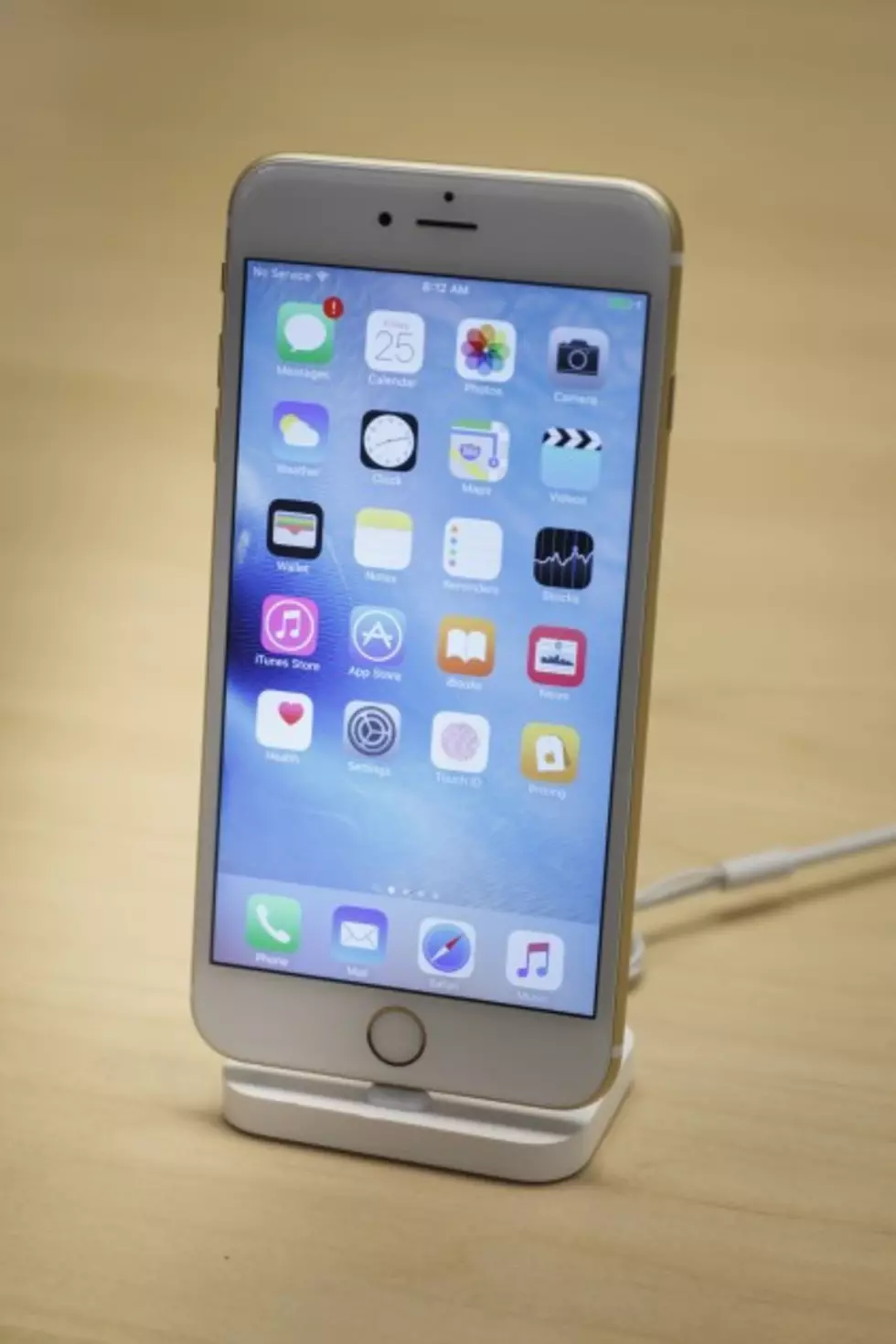 Stay Connected With The All New MSTY App [PHOTO]
(Photo by John Gress/Getty Images)
When it comes to being innovative with the latest technology. I have something new to introduce to you. There is an all new phone app that is totally free and it's called MSTY. MSTY is an all new way to stay communicate with your friends through your favorite song.
MSTY allows you to find a song that describes how you are feeling and connect with your MSTY connects and send over a message. Maybe you want to invite your buddies out to lunch. How about spreading some good news, then MSTY is the way to do it. All you have to do is go to the Apple store or Google Play and then you can are well on your way. The app is free and even I know how to operate it.
Get connected with MSTY now and make sure to invite all of your friends to be apart of the new age way to communicate through your favorite songs. As a matter of fact MSTY has a Hip Hop category, a top 20 list and so much more. So go ahead and spread the word and join the movement with MSTY today.