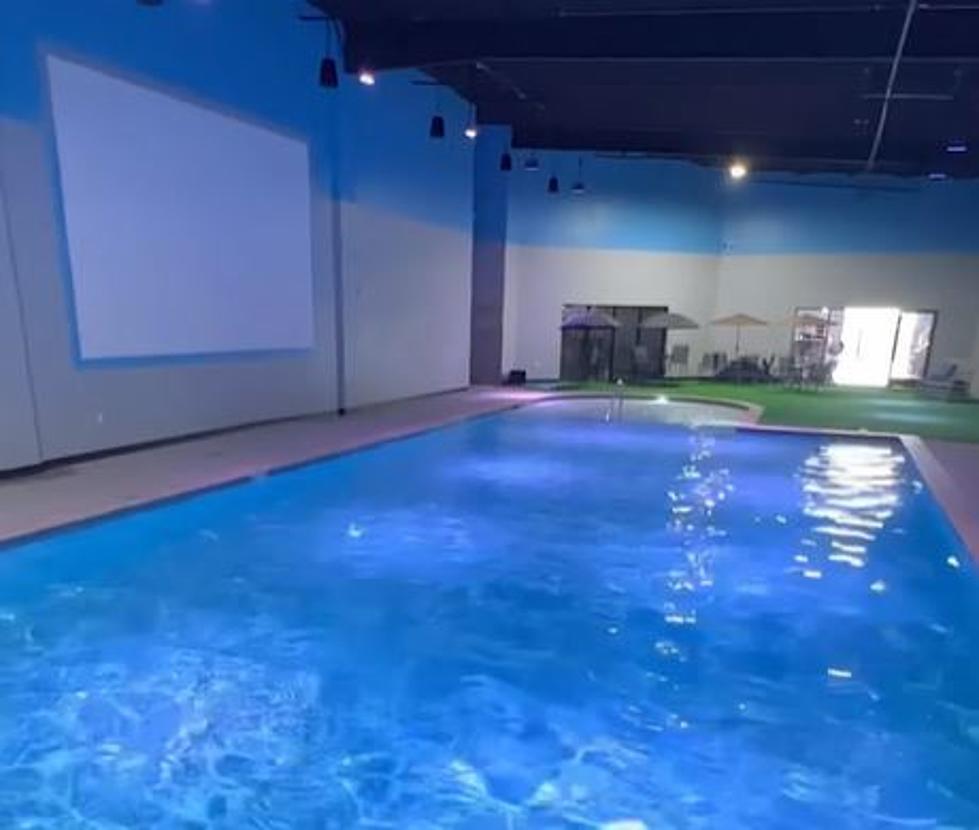 Take A Video Tour Of Lake Area Adventures In Lake Charles [VIDEO]
staff
The excitement in SWLA is on overload as families anticipate the grand opening of Lake Area Adventures this week! This place is AMAZING! Located at 1337 Country Club Road in Lake Charles, the grand opening is Wednesday, March 29, and will be a week-long celebration that will conclude on Sunday, April 2!
Nobody will be able to say there is nothing to do in Lake Charles after this multi-entertainment facility opens its doors, that's for sure! It is indeed an adventure the minute you walk through the door. Speaking of which, there are a ton of activities to enjoy including:
**The first bouldering and rock climbing wall in Southwest Louisiana.
**A state-of-the-art video game lounge featuring gaming consoles, flight and race simulators, and PCs.
**A 10,500-square-foot custom-designed inflatable jump AirPark.
**The Omini Arena — an immersive virtual reality experience.
**Indoor pool that is temperature-controlled for recreation and swimming lessons
**A ropes course that gives a bird's eye view of the entire facility.
Get a membership to maximize your entertainment experience and enjoy some incredible perks while you are at it! This video tour you're about to take from Visit Lake Charles will put into perspective just how incredible the inside of the new Lake Area Adventures is!
MORE: See 30 toys that every '90s kid wanted