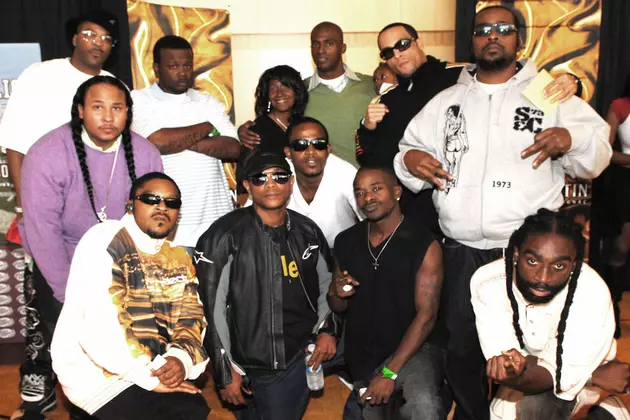 The Dungeon Family Is Reuniting at ONE Musicfest in Atlanta
Rick Diamond, WireImage
No word on whether Big Boi's erstwhile partner Andre 3000 will be a part of the lineup. There's mention of Goodie MOB as a collective on the festival website; with Cee-Lo Green, Big Gipp and T-Mo all being mentioned individually on the flier. There are expected to be "special guests," also per the official ONE Musicfest flier.
The legacy of the Dungeon Family was explored heavily in the acclaimed Netflix documentary, The Art Of Organized Noize; which featured interviews from Puff Daddy, OutKast, Cee-Lo Green, and Ludacris and others.
Check out the official festival flier below.