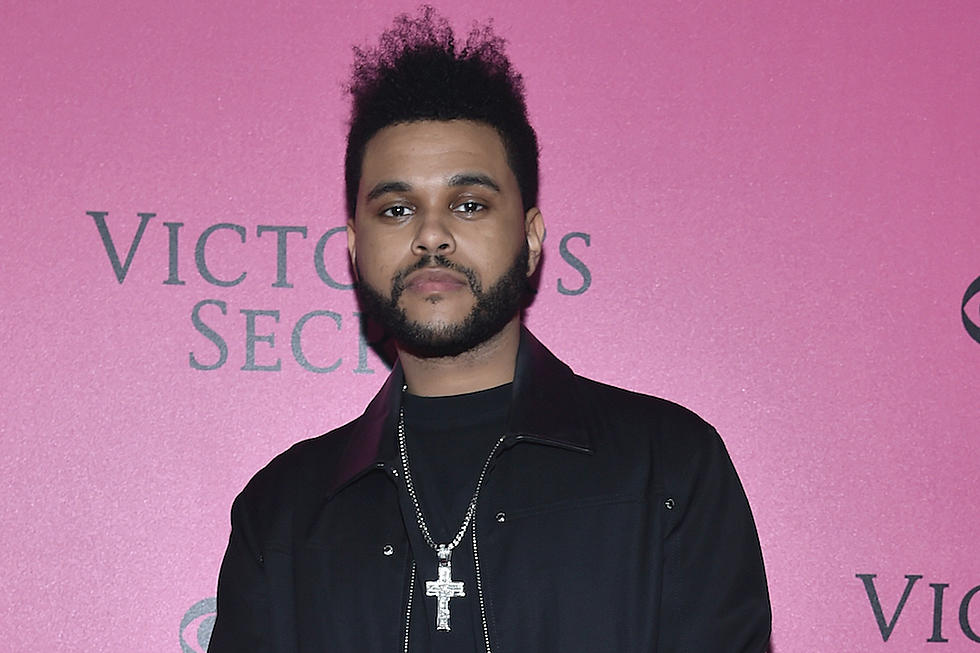 The Weeknd's 'The Hills' Is Now 9Xs Platinum
Pascal Le Segretain, Getty Images
The Weeknd's 2015 hit single "The Hills" has officially been certified nine-times platinum.
After releasing his studio debut album in 2013, Kiss Land, The Weeknd followed up with his second album Beauty Behind the Masses which became his first number one album on the Billboard 200. That album produced three number one singles, "Can't Feel My Face," "Earned It," and the now nine-times platinum single,"The Hills."
All three singles from Beauty Behind the Masses held the top three spots on the Billboard Hot R&B charts. The Weeknd has reached a major milestone with the success of "The Hills"— if the single goes on to sell another million it will earn him the highly coveted diamond certification.
Watch the video for "The Hills" below.
NEXT: 10 R&B Acts That Defined the New Jack Swing Era