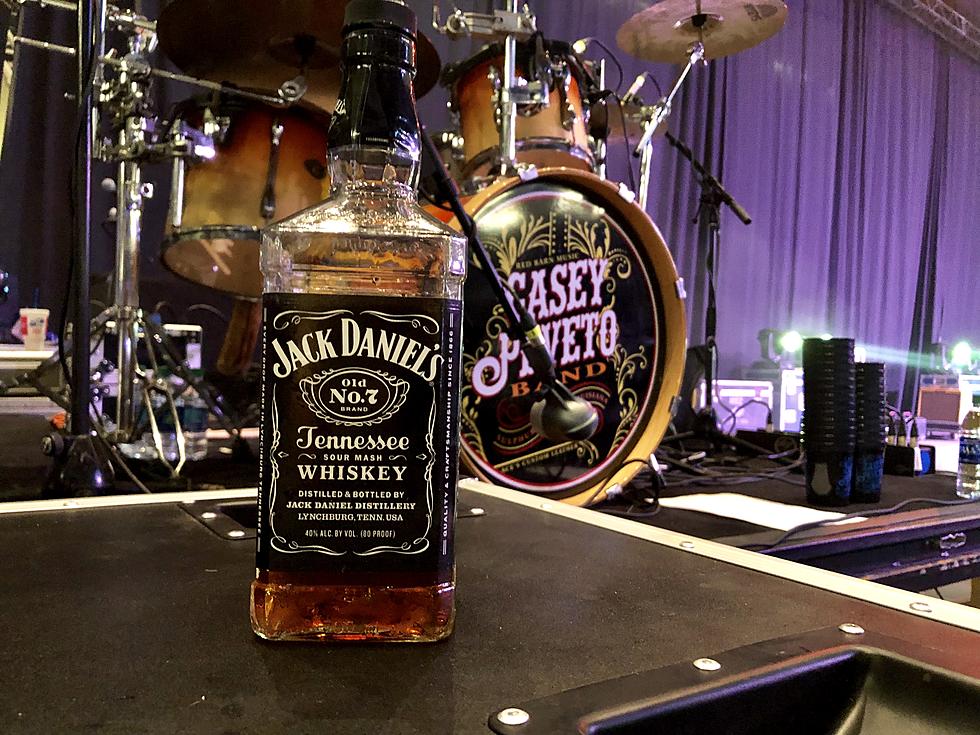 Things To Do In Lake Charles This Weekend May 13-15
Casey Peveto Drums (Photo By Mike Soileau TSM)
Can you believe it's the middle of May already? Well, it is and the workweek is over. and we know what you're thinking. What am I going to do this weekend?
We all know that Southwest Louisiana folks work hard and like to enjoy getting out and having some fun after a long week. That is why we make sure each week to put together a list of things to do in Lake Charles and Southwest Louisiana so you can make plans to get out and enjoy your time off.
Here is what's going on in Lake Charles and Southwest Louisiana this weekend.
John Michael Montgomery will be playing live at the Golden Nugget in Lake Charles Friday night.  The show will start at 8:30 pm in the Grand Event Center and we believe some tickets are still available.
The Rayne Frog Festival is this weekend in Rayne, Louisiana with performances by Gyth Rigdon, Wayne Toups, and more. Follow this link to get the entire entertainment lineup.  
Downtown at Sundown starts this Friday night for a four-week concert series. Friday night, Chubby Carrier and the Bayou Swamp Band starts the series off in downtown Lake Charles.  Chubby will play from 6:00 pm to 9:00 pm.
The Cajun French Music Association Lake Charles Chapter is having their Cajun Days Saturday from 10:00 am to 4:00 pm at the CFMA building in Lake Charles. Click Here are more details.  
Beaudines' restaurant located at 3013 Ryan Street in Lake Charles will have a weekend full of great music. Friday night, Rusty James will be live while on Saturday night, Doc Wilder will be live. Both artists play from 6:00 pm to 9:00 pm. Then on Sunday, Brad Brinkley will be live from Brad Brinkley from 11:30 am to 2:00 pm.
McNeese State Universities's 158th commencement ceremony will take place this Friday, May 13 inside the Burton Coliseum located at 7001 Gulf Highway in Lake Charles. Here are the times for each ceremony. 
Ten Interesting Louisiana Facts You Need to Know