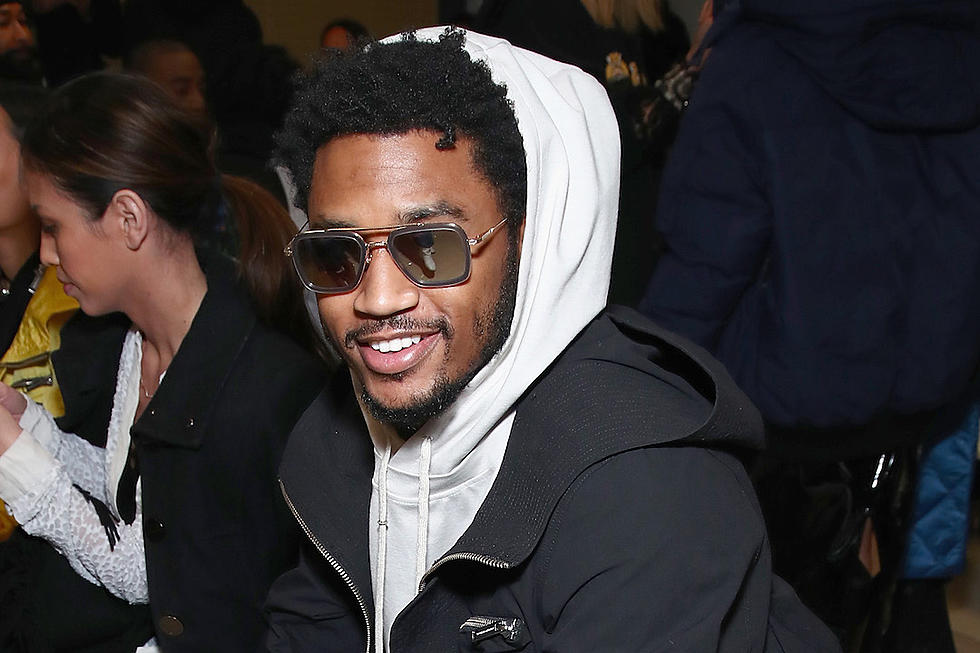 Trey Songz Pleads Guilty To Misdemeanors After Losing It At A Detroit Concert Tha Wire
Astrid Stawiarz, Getty Images
Today in Tha Wire Trey Songz, whose real name is Tremaine Neverson, took responsibility for his actions and plead guilty to two misdemeanors today. The 32-year old singer was in court to answer to charges stemming from an incident, that went down last year in December at Joe Louis Arena.
E! News reports Trigger was charged with disturbing the public, after going ballistic when his set was cut short. The singer joined a host of celebs from Chris Brown, Lil Yachty to Young M.A. at the 4th Annual Big Show At The Joe in Detroit. All was going good until show organizers told Trey he had to wrap his show up. Not sure if they held the singer to a different time limit or what, but lets just say he stepped out of character. While exiting stage left, ya boy took his frustrations out on the sound equipment hurling some mics and speakers off the stage.
Shortly afterward, he got a little visit from Detroit PD and was arrested. That's about the size of things.He'll probably pay a fine, and keep it moving. For more in entertainment news, check out Tha Wire every weekday on The People's Station 107 Jamz.