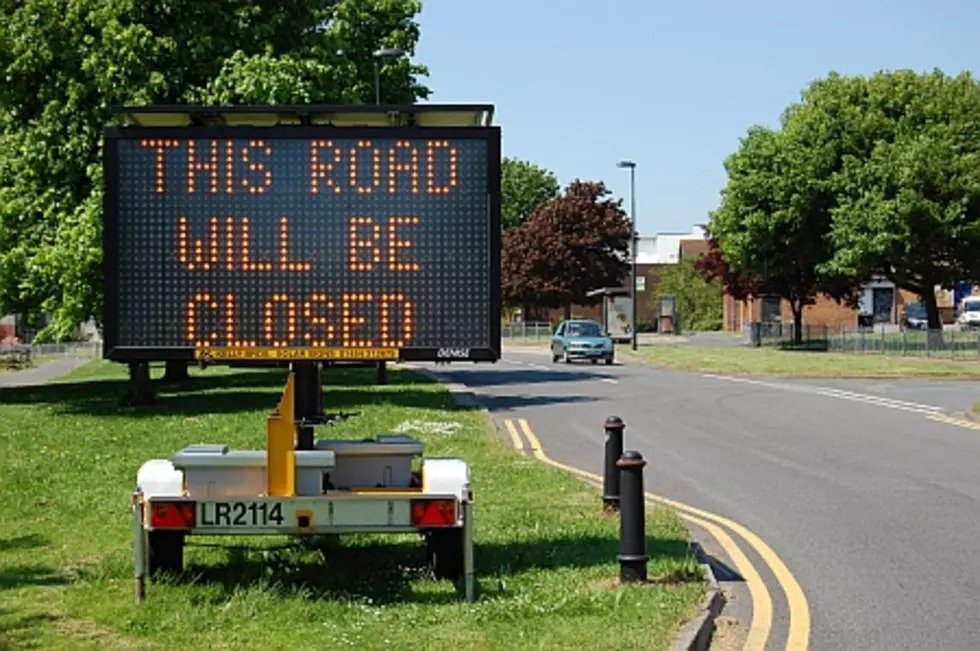 Two Temporary Lane Closures Scheduled for Tuesday, January 22, 2019
Getty Images
As we experience traffic delays in Lake Charles over the next year due to construction on Interstate 2-10, here are the latest temporary closures to affect residents in Lake Charles on Tuesday, January 22, beginning at 7:30 am.
Expect the intersection of Highway 171 and Fruge Road (Highway 90), inside (left) southbound lane to close from the foot of the overpass to the signal light.
The 4400 Block of Ryan Street, outside (right) southbound lane will close from Aqua Drive to the entrance of Burger King.
According to the City of Lake Charles, these closures are expected to last all day and are being done to allow for repairs to water lines.