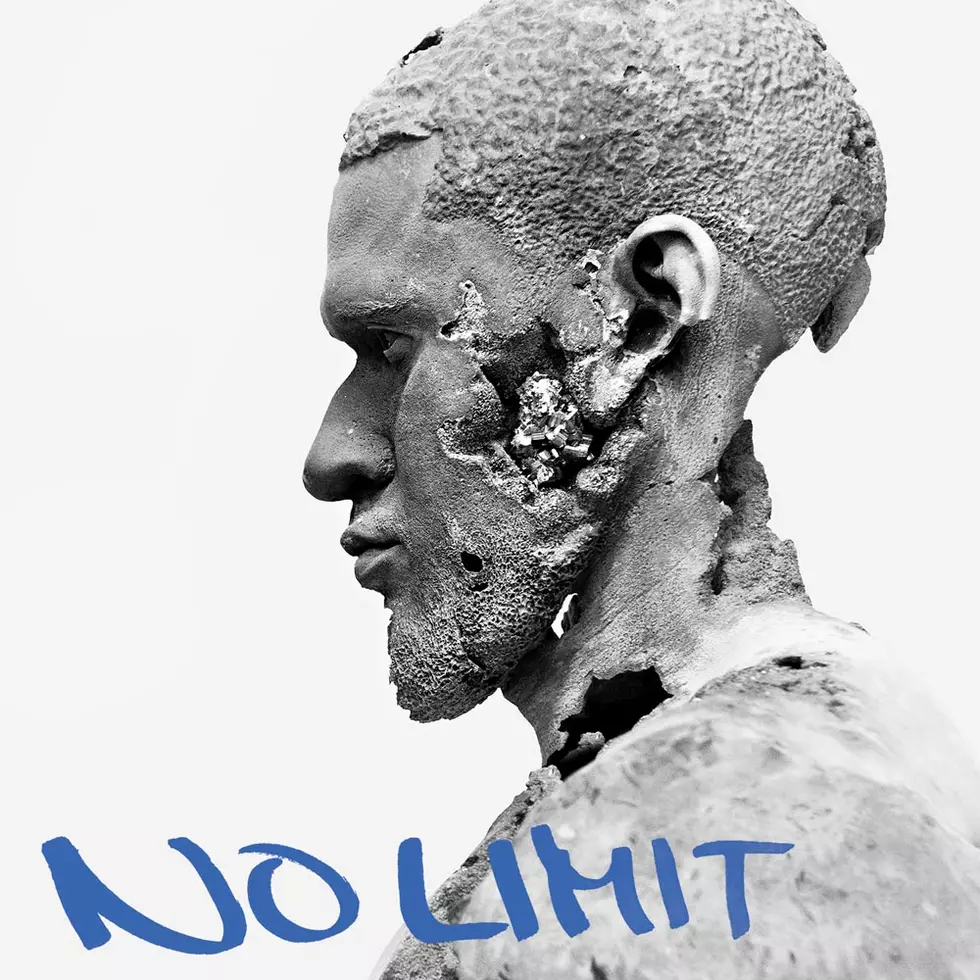 Usher & Master P in the Studio for "No Limit" Remix?
Cover Art: Usher "No Limit"
Usher is creeping his way back up the charts with his latest single "No Limit," featuring rapper Young Thug. Could we be getting a remix with Master P? We hope so!
P and Usher were seen in the studio via Instagram on Thursday night, July 21, which gives us an inkling that a remix is on the way. It would make perfect sense to have Master P on the remix, not only because it references him and his No Limit Records label throughout, but the self-proclaimed "Colonel of the Tank" has been showing up on some other remixes lately, as well as some new music of his own.
I think Master P is gearing up for his return to the forefront in a major way, and I'm more than happy to welcome him back to rotation with open arms. We need to embrace our hip-hop elders the same way groups like U2, Aerosmith, and more are exalted amongst more mainstream music genres.
The ATL singer's latest single "No Limit" details how far he's willing to go for the woman he loves, and uses famous lines and references to Master P to explain it. Listen below.
Usher's eighth studio album Flawed is due in stores in the late fourth-quarter of 2016.