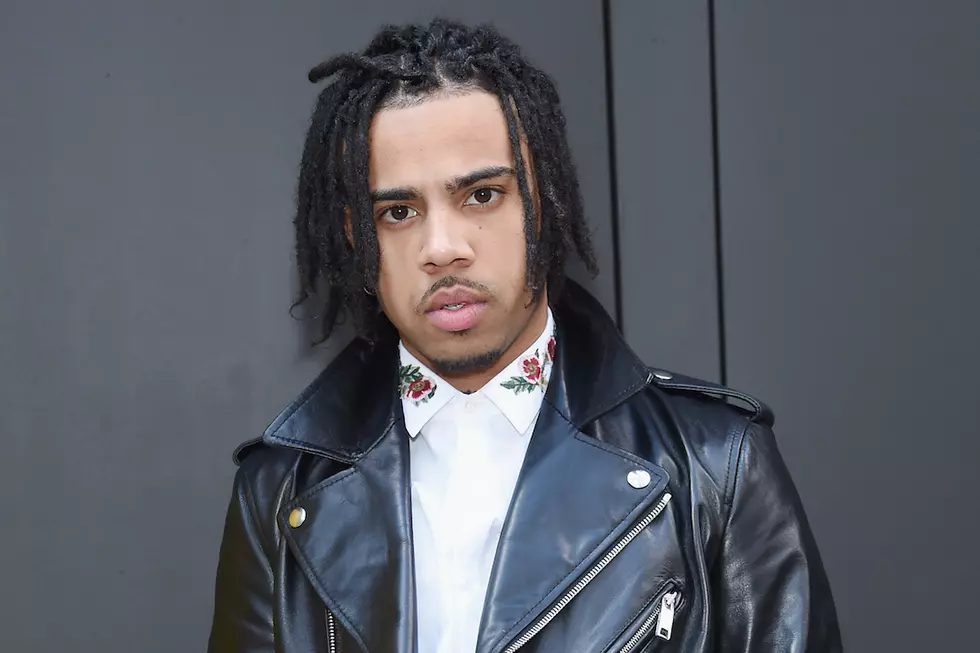 Vic Mensa Cops a Plea Deal in Gun Case
Jamie McCarthy, Getty Images
Outspoken Chicago rapper Vic Mensa received two years probation in a loaded gun case stemming from a March incident in Beverly Hills, reports TMZ.
The rapper pleaded no contest to carrying a concealed weapon in his car, while the second count of carrying an unregistered loaded firearm was dropped. While he faced two years, Vic will only face probation after he pays a $500 fine. Vic has a permit to carry a weapon, but it's for another state.
As for music, his new album The Manuscript dropped back in June to positive reviews. He recently released the video for "OMG" with Pusha T as well. Vic is always busy on the social justice scene as well-- raising awareness about the gang violence in Chicago, specifically. Thankfully, he'll be able to continue on his path of putting out good music and doing great work.
Worst to Best: Every 2Pac Album Ranked