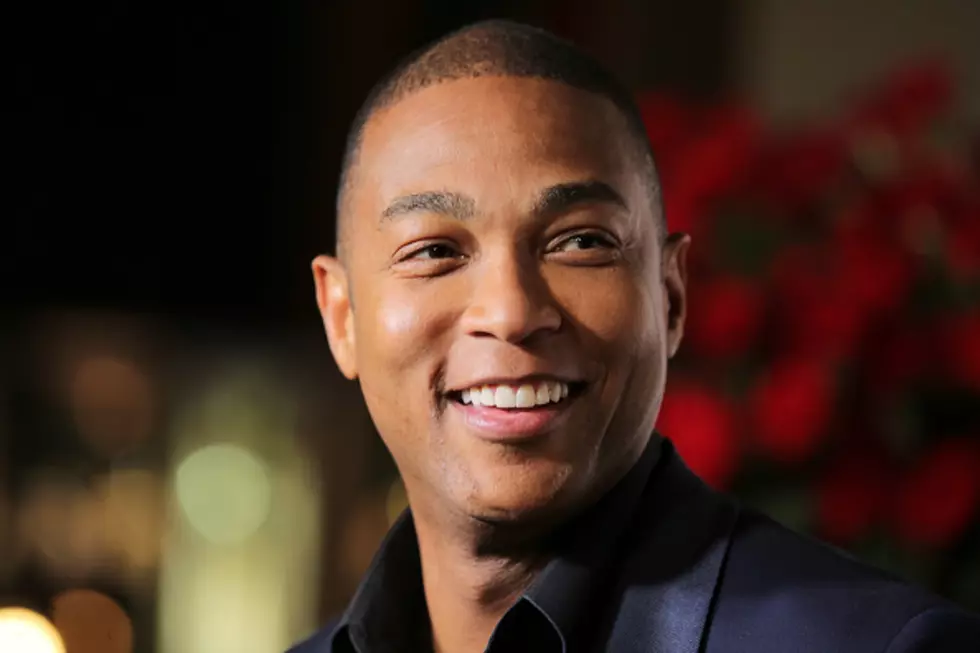 You Go Boy! Don Lemon Claps Back In An Epic Twitter Response To Bill O'Reilly – Tha Wire
J. Countess
Today in Tha Wire who knew CNN News host, Don Lemon, had a clapback that way strong?!?!  He straight up assassinated FOX News host Bill O'Reilly, in a blistering response on Twitter recently.  We all know O'Reilly is loves calling people out, and is always looking to pick a verbal fight every chance he gets.  Well he got a good taste of his own medicine.  Mr. know-it-all should of done his homework, before he decided to come for Lemon.
CNN
host 'not,' covering the Trump administrations latest
smoke & mirrors scheme.  That story being the "unmasking" story (that's been all over the news,) were former Obama National Security Adviser,
O'Reilly Factor
host wasn't prepared for Lemon's lethal response.  He also failed to do his homework, because as it turns out
Don Lemon DID cover that story
.  If fact you can see video footage of that coverage below Secondly, O'Reilly forgot he's the subject of some rather embarrassing "breaking news" himself.  An Don, was more than happy to remind him of that!
Looks like Mr. O'Reilly needs to be worrying about that, and not what anyone else is or isn't doing.  I know one things for sure, he'll think twice before he comes for Don Lemon again. I love it!