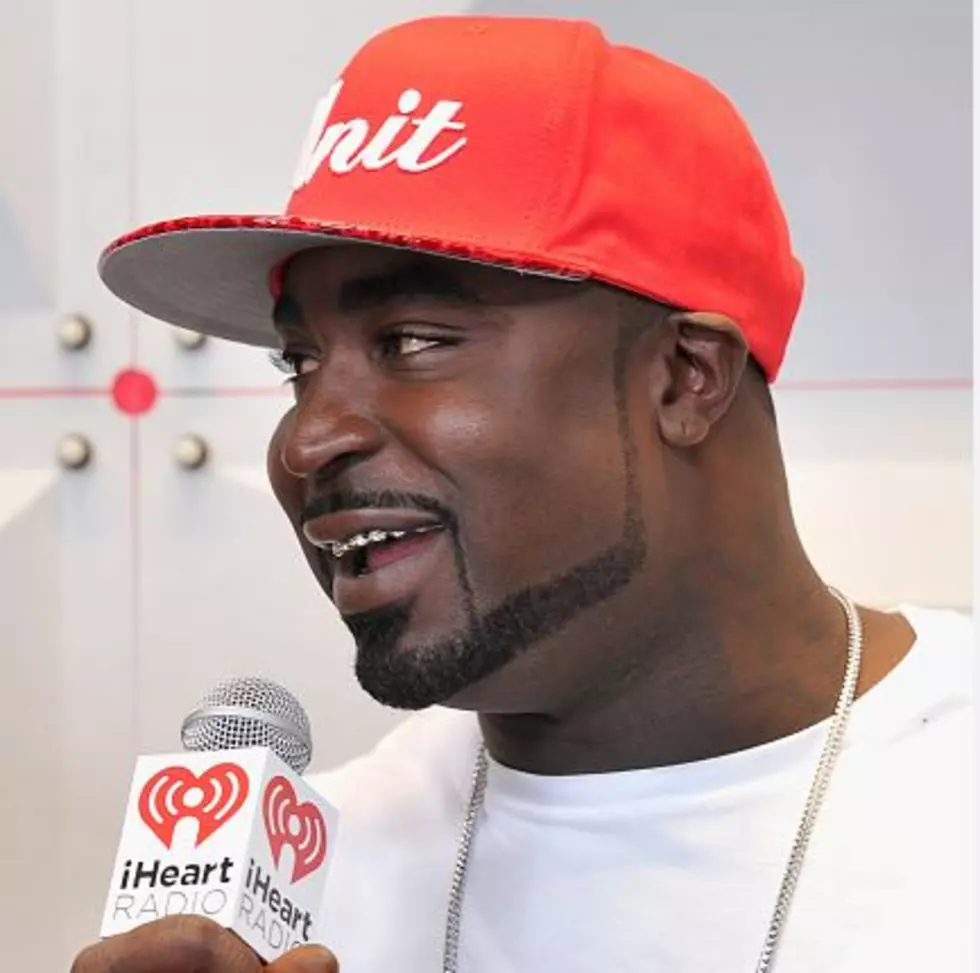 Young Buck Caught Using Fake Urine During Drug Test – Tha Wire [VIDEO]
Young Buck
TMZ reports G-Unit's Young Buck may be headed back to jail for parole violation.  The rapper was doing pretty good since being released from jail in 2013, after doing 18-months for weapons charges.  His music career is back on point, being that he reunited with G-Unit and squashed his beef with 50.
Probation wise, Buck has tested clean 21 times under mandatory drug tests.  That is until now.  According to TMZ the rapper literally got busted with his pants down.  Apparently his probation officer caught him pouring a "yellow substance" out of a tube into his drug testing cup last week.  Listen below as The Breakfast Club talks Buck's issue.
That ain't good and now a judge will decide if Buck is going back to jail.  Legal docs on the incident quote the officers account, reading... he first tried to use the ol' secondhand smoke excuse, but ultimately caved and admitted he'd gotten high with Snoop.  Really Buck?  It's Snoops fault you got high?
In other TMZ legal news, Flavor Flav's in his late 50's and still can't get his self together. The gossip site reports Flav was arrested Thursday morning in Vegas by Nevada Highway Patrol and got hemmed up for a variety of alleged crimes, which include:
-- DUI
-- Possession of marijuana
-- Open container
-- Speeding
-- Bogus registration
-- Driving with a suspended license
The cops say Flav caught their attention at around 12:30 AM doing 73 mph in a 45 mph zone.  It's not a good look for the rap pioneer, because he was busted for speeding last year in NY on the way to his mother's funeral.  In that unfortunate incident after running his license, cops found it had been suspended 16 times.  To make matters worse, Flav swore to a judge he fixed the problem, but obviously he didn't.
For even more details on today's Wire, LISTEN LIVE on The Peoples Station 107 Jamz.  Plus tune in and find out what celebs are celebrating their birthday's this Memorial Day Weekend.