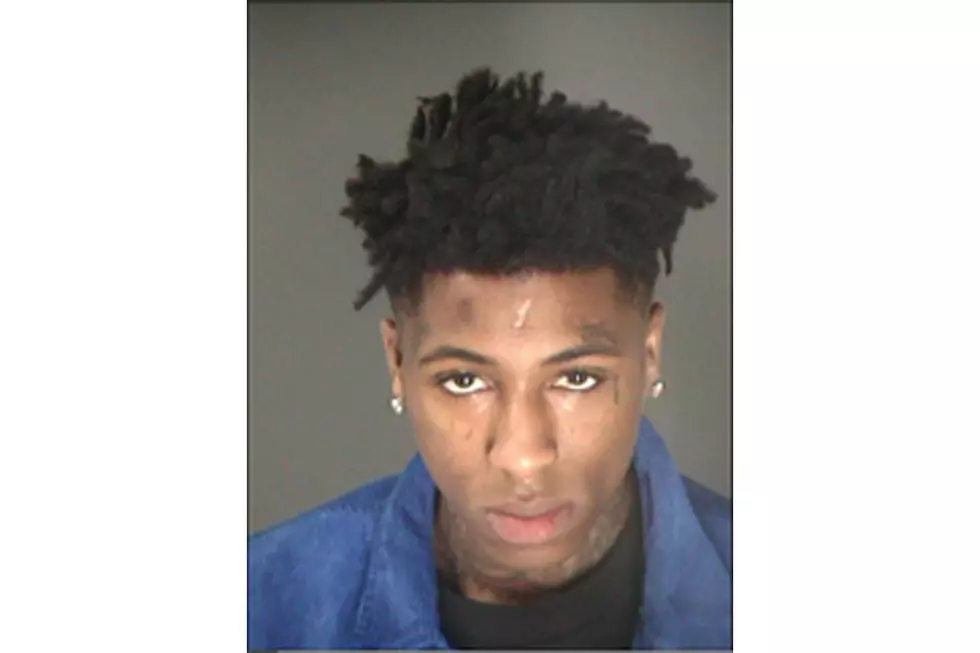 YoungBoy Never Broke Again Arrested for Marijuana Possession and Disorderly Conduct
Atlanta City Detention Center
UPDATE: YoungBoy Never Broke Again was released from Atlanta Detention Center the same day he was arrested on Mon., Feb. 11. The bail amount is unknown.
The celebrity news site reports that YoungBoy was hanging out in a hotel room with a woman named Starr Thigpen when housekeeping came to their room, which was supposed to have been unoccupied. After seeing the maids, YoungBoy reportedly had Thigpen attack one of them to force the maids out of the room. The police report says Thigpen hit the maid in the face during the fight, which eventually ended up unfolding place in the hallway.
Eventually, the housekeeper got out of the hotel and called 911. When police arrived on the scene, YoungBoy and Thigpen were both arrested. A bail amount hasn't been disclosed, but YoungBoy is currently in the Atlanta City Detention Center.
XXL has reached out to YoungBoy's camp for comment.
See 65 Hip-Hop Albums Turning 20 in 2019