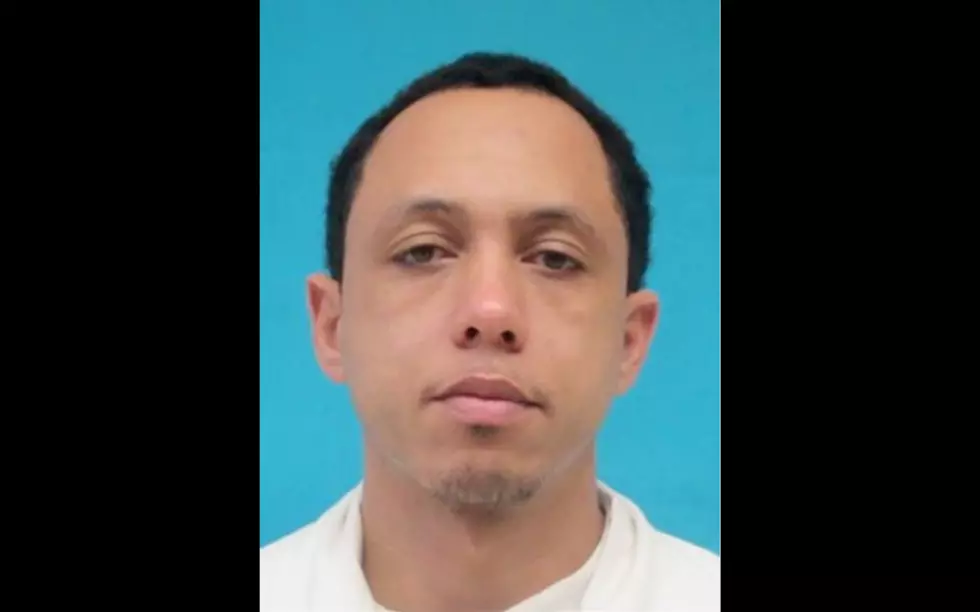 Armed Robbery Suspect Arrested
Pictured: Sean Riggs, Photo Courtesy of the Lake Charles Police Department
A robbery was reported on Saturday, April 14, 2018, at 12:54 p.m. at the Tobacco Plus, located at 2626 Gerstner Memorial Drive. Officers from the Lake Charles Police Department learned the male suspect approached the counter and asked the clerk for a pack of cigars. The clerk checked his state-issued identification card and scanned it to verify his age, then gave it back to him, said a media release.
When the clerk opened the register to make change, the customer-turned-suspect pulled out a box cutter and robbed the money from the register. Officers were able to locate the suspect, 36-year-old Sean D. Riggs of Lake Charles, thanks to his scanned license and video surveillance from the store.
Sean Riggs was located at his residence on Monday, April 16, on an arrest warrant by the LCPD SWAT Team. Evidence also helped investigators identify Riggs as the suspect from a robbery of the Dollar Tree, located at 935 3rd Avenue, on Thursday, April 12, 2018, at 8:40 p.m.
Riggs was booked into the Calcasieu Correctional Center. He has two bonds set at $50,000 each totaling $100,000.