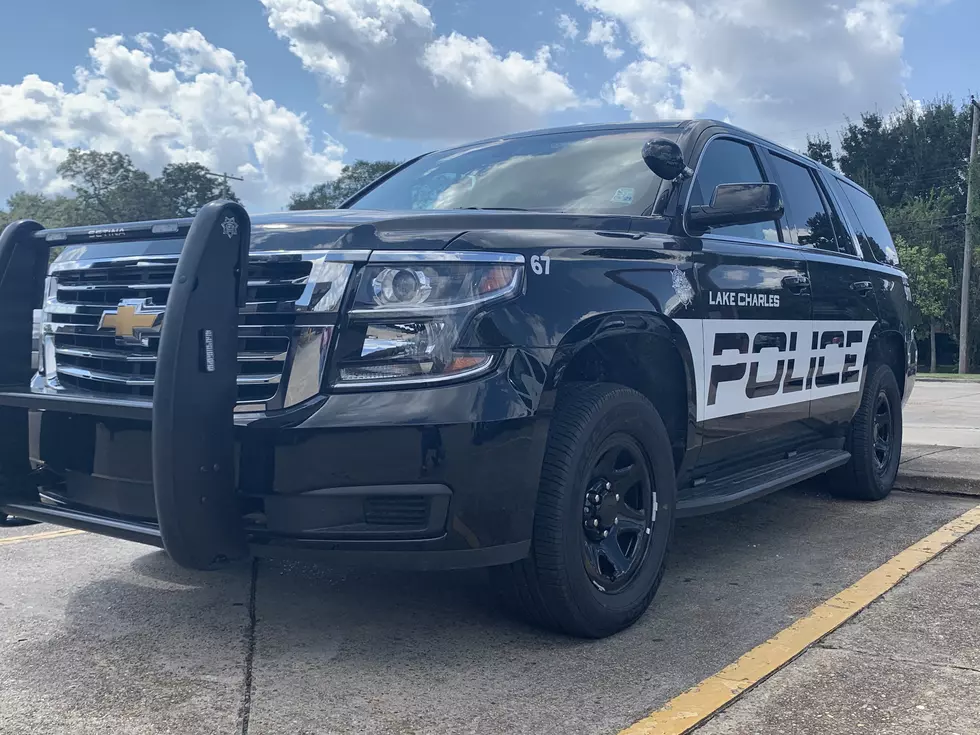 Shooting Victim Discovered in Downtown Lake Charles Tuesday
LaSha Artis
A Westlake man is behind bars facing multiple charges following his arrest on Tuesday after investigators learned he was responsible for the shooting of a victim discovered in downtown Lake Charles.
The Lake Charles Police Department was dispatched to the 700 block of Ryan Street on Tuesday, January 7, 2020, at 1:20pm in regards to a shooting. According to a media release, when officers arrived they discovered a 33-year-old shooting victim that was then taken to a local hospital with non-life threatening injuries.
Investigators then determined the shooting took place on River Road in Lake Charles.
Gage Tyler Blalock, 29, Westlake, was arrested and charged with possession of firearm by a person convicted of certain felonies, illegal possession of a stolen firearm, and three narcotics related charges. No bond was set at the time of the arrest.