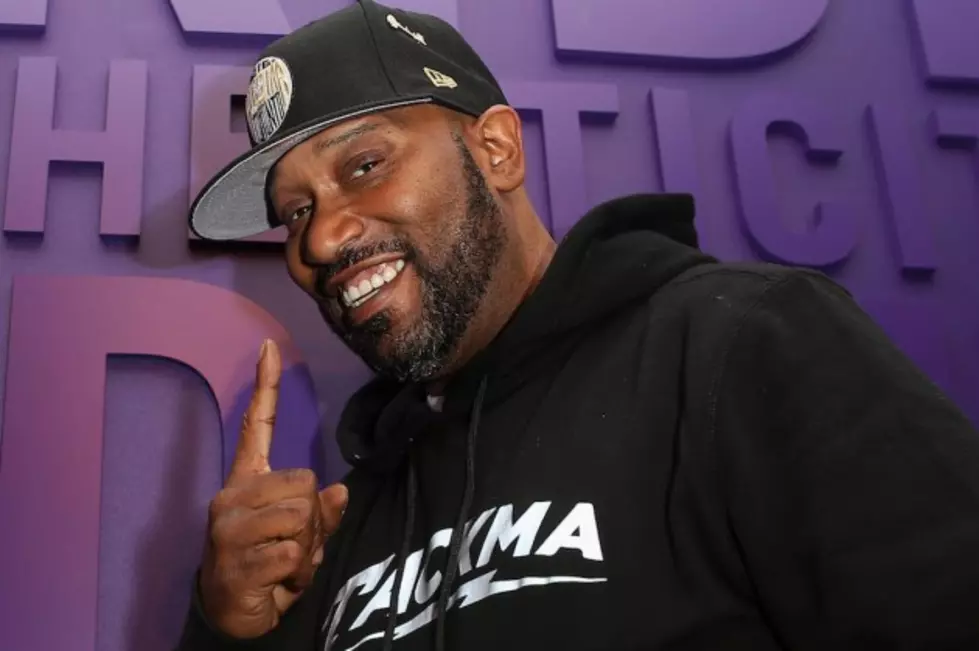 Bun B Hand In Hand Hurricane Relief Telethon Airs Tonight – Tha Wire
Bun B - YouTube
Today in Tha Wire if you haven't been affected by Hurricane Harvey on this side of the country, you know somebody who was. No doubt about it, 2017 will go down in history as one of the most deadly, most destructive, and most expensive hurricane season to hit the U.S. in a very long time. Damage totals continue to mount up as people from the Caribbean, Florida, Georgia and the Carolina's deal with the catastrophe Irma recently left behind. Everybody's praying weather forecasts are on the money, as meteorologists predict Jose will stay his behind in the Atlantic.
Tonight hopefully more aid is on the way for the millions who've been impacted by this year's storm devastation. Rap icon Bun B, and presents an all star Hand in Hand Hurricane Harvey Telethon. This event is being managed by Comic Relief USA, and proceeds will benefit several major charities to include: United Way, Habitat For Humanity, ASPCA, Save The Children, Feeding Texas & Feeding Florida food banks, and more. In addition some donations will go towards the Mayor's Fund, for Hurricane Harvey Relief, which will be administered by The Greater Houston Community Foundation .
Every major TV network will air tonight's telethon, including social media giants from Twitter, to Facebook and YouTube. The star studded event is also going to air live from three different locations including, Los Angeles, Nashville and New York. According to Variety, more than 60 celebrities are confirmed to participate in this huge fundraiser. Stars will be answering the phones, taking on hosting duties, and of course providing live entertainment from start to finish.
Speaking of which Country music legend, George Strait, will be joined by a few of his famous friends to close out the show with a live performance from Texas. So don't miss this monumental event! Shouts out to Port Arthur rap icon, Bun B, for stepping up to organize this monumental event. He had a whole lot of help, from a whole lot of good people and we thank you all. We especially thank all the many search and rescue responders, relief agencies, businesses, organizations, to ordinary citizens and celebrities alike, who've volunteered their time, and donated their money.
Finally for the millions who've lost their loved ones, pets, homes, property, jobs, and businesses...hold on... help is on the way. Our prayers for a brighter day are with you all. Every little bit helps, please donate to the Hand in Hand Hurricane Relief here.