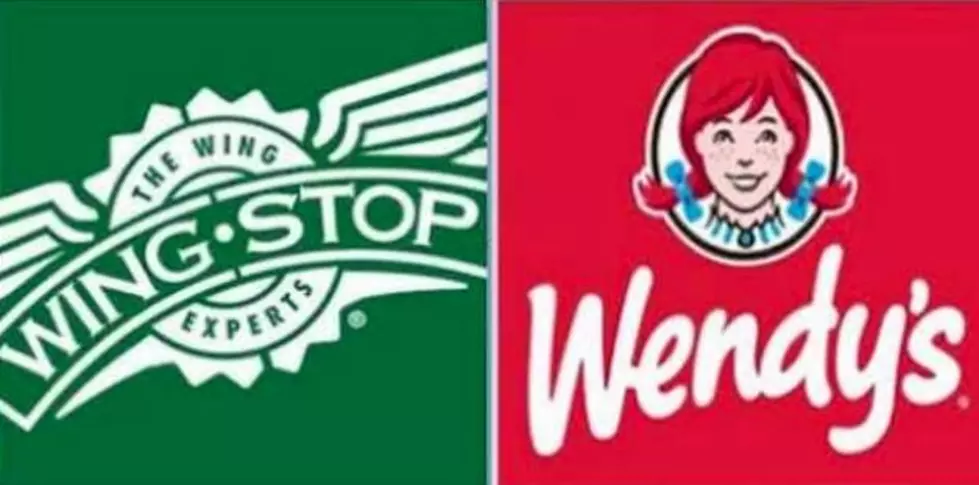 Christopher Williams Gets Arrested, Plus Wendy's And Wingstop Have Epic Battle On Twitter – Tha Wire
Wendy's and Wingstop rap battle -Twitter
Today in Tha Wire, street cred must not last too long, at least if your actor/singer Christopher Williams. Story goes, he got busted over the weekend for allegedly trying to steal a pair of headphones. HipHollywood reports the New Jack City star was getting his shop on at a Kohl's department store in McDonough, Georgia. He allegedly picked up a $99.99 pair of JBL headphones, admired them for a bit, walked around the store looking at this and that, then headed for the door. Problem was, he kinda bypassed the registers and, unfortunately, security were the bearers of that bad news. Williams allegedly tried to explain that he wasn't thinking and just forgot to pay for them. However, they didn't buy his story, and the star was ultimately arrested. He was reportedly charged with misdemeanor petty theft, posted bail, and was released a couple hours later. Damn! I don't wanna believe that really happened.
Well, that's not the only crazy thing that happened recently. Would you believe two major restaurant chains went at it on social media? Believe it! Wendy's and Wingstop actually got into an epic rap battle on Twitter yesterday (Monday October 2, 2017)! I don't know why or how things got cranked-up, but who the hell cares. It was actually very entertaining. The famous fast food joints went in on one another, throwing made shade and dissing each other's food, freshness, and more. This has got to be the first time two major food chains have ever battled on to this degree. One thing's for sure, it got people's attention, plus the reactions and memes are hilarious! Below is the Wendy's/Wingstop back-and-forth! Let us know who you think one. Enjoy!
Wow! That's pretty crazy. While I love both restaurants, I gotta say, Wendy's won this one! They had the best punchline as far as I'm concerned. What do you think? Let me know. As always for the best entertainment news, check out Tha Wire and catch the scoop daily on The People's Station 107 Jamz.