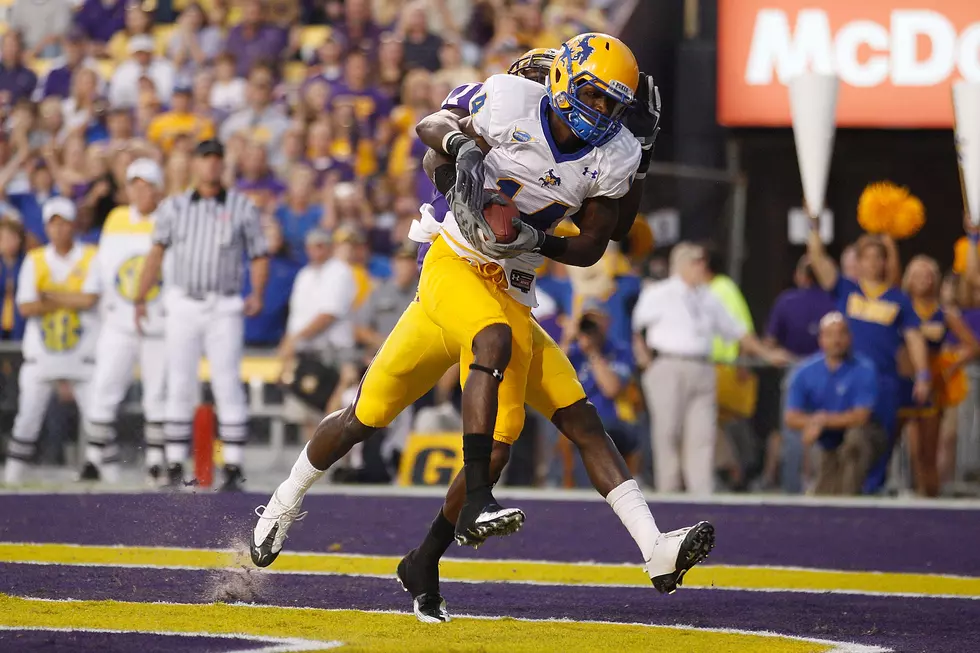 Congratuations To MSU On Another Major Recognition [PICTURES]
Getty Images/Chris Graythen
Congratulations once again are in order for our home university here Mcneese State University. They are honored to receive the nation recognition as one of the best regional universities for five years straight. They are also acknowledge as being one of the top public universities by the U.S. News and World Report.
Mcneese has alot of hometown fanfare, being one of the biggest supporters of the Lake Charles area and has gone on to breed some pretty qualified folks here in the area. Our very own Big Boy Chill, Chance and even our family member Chuck Slugg are all graduates of Mcneese State University and have very prosperous careers and influence to the local community.
I would like to commend the staff and students over there for doing a great job and look forward to a great upcoming football season with our very own Cowboys here. Unfortunately the first game was cancelled, these guys are well on their way.