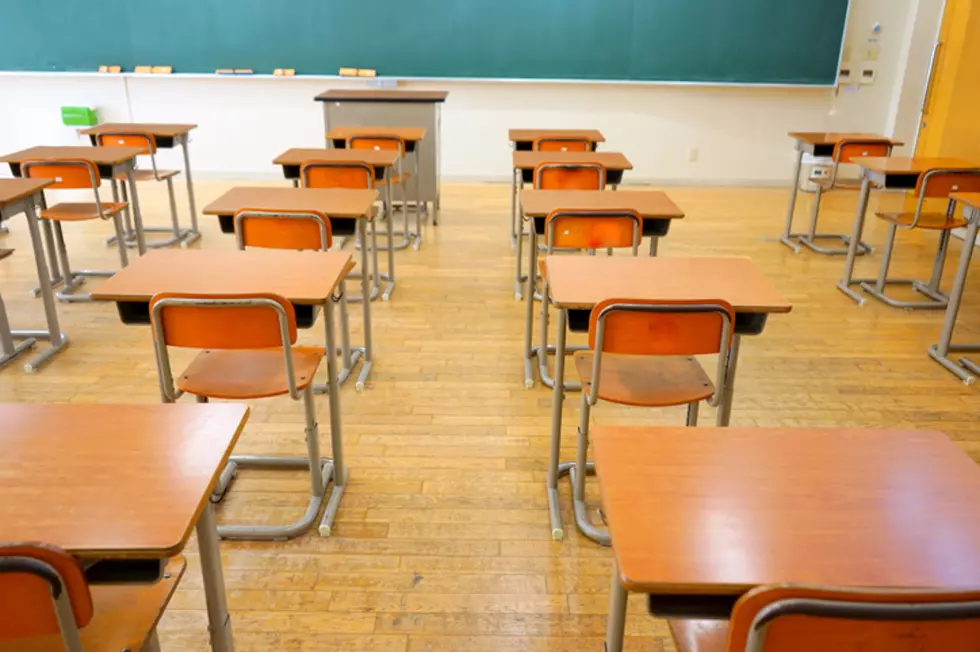 CPSB Budget Meeting Results, Fate of Four Schools
ThinkStock
Last night's Calcasieu Parish School Board meeting was to decide and revise the school district's budget. Also on the agenda was the proposal to reconfigure four historic schools in Lake Charles. There are high tensions over this subject for several reasons.
Each time there is a budget shortfall, a school in an urban community is closed.
The lives of students are completely disrupted, because they lose bonds of friendship, their mentors and teachers.
The school heritage/history is completely wiped-out and parents are burdened with unforeseen registration and transportation issues in relocating their children to new districts
Rev. Desmond Wallace, KPLC reports, was one of the attendees and expressed an alternative plan that would rezone the schools in question rather than reconfigure them. Rev. Wallace proposed CPSB take advantage of what the city has in the southeast area, among other things. He then motioned to hold the vote until the proposal could be reviewed.
KPLC reports the measure regarding John F. Kennedy and T.H. Watkins passed despite the reverend's concerns. Combre–Fondel was approved to be K-through-5 and J.D. Clifton was made an early childhood center. These measures will go for a final vote before the full board. That will take place at the next CSPB meeting on June 9, 2020.
Enter your number to get our free mobile app
READ MORE: 50 resources to help you educate your kids at home