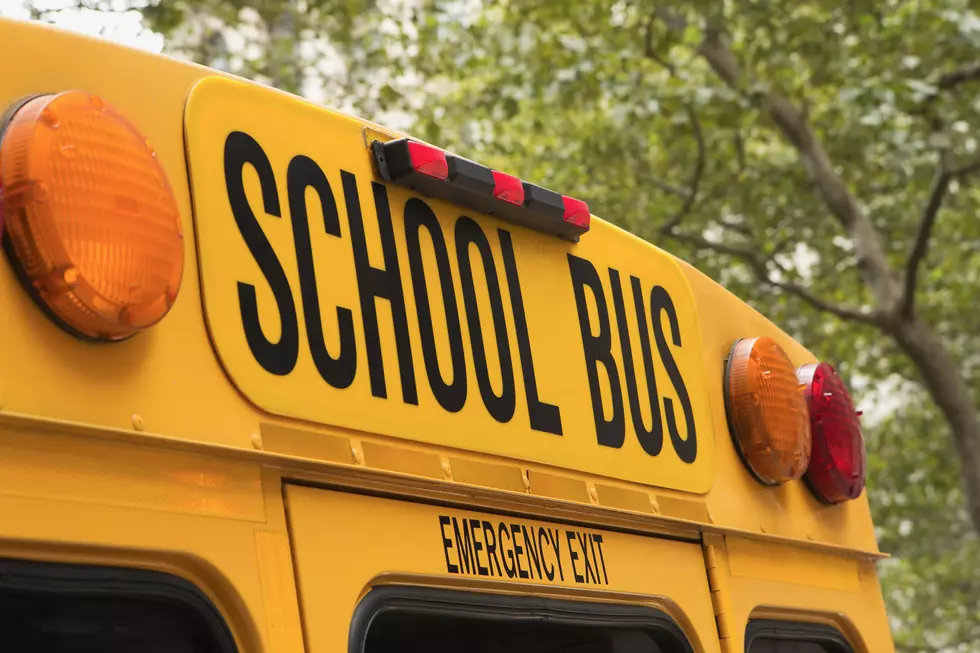 CPSB Releases 21-22 Schedule Pending Approval
Jaroslav Frank
The 2020-2021 school year was certainly not anything like we expected. Just as we are getting into a groove of dealing with a global pandemic, we get introduced to two hurricanes. We get done with hurricanes and suddenly we freeze for a week. Needless to say, the students and teachers of Calcasieu Parish have had quite the school year.
The Calcasieu Parish School Board announced its upcoming schedule for the next school year. It shows 182 teacher work days, 173 student instructional days, and has leeway for five emergency days in the schedule.
It's been a bit since I have been in school, and I don't have kids. I came across a few questions in the calendar about a random two days off in October. The dates are October 11 and 12. October 11 is Columbus day, the October 12 is National Gumbo Day. Now, I realize they aren't off because of that. The legend on the side of the calendar lists the two random days off in October as a Fall Break. But feel free to cook up a gumbo, anyway.
They have not listed the dates for statewide testing and the post does say that, although the schedule was approved by the Curriculum and Instruction Committee, it still needs full board approval. The full approval from the board is scheduled to be on March 9.
LOOK: 15 Discontinued McDonald's Menu Items