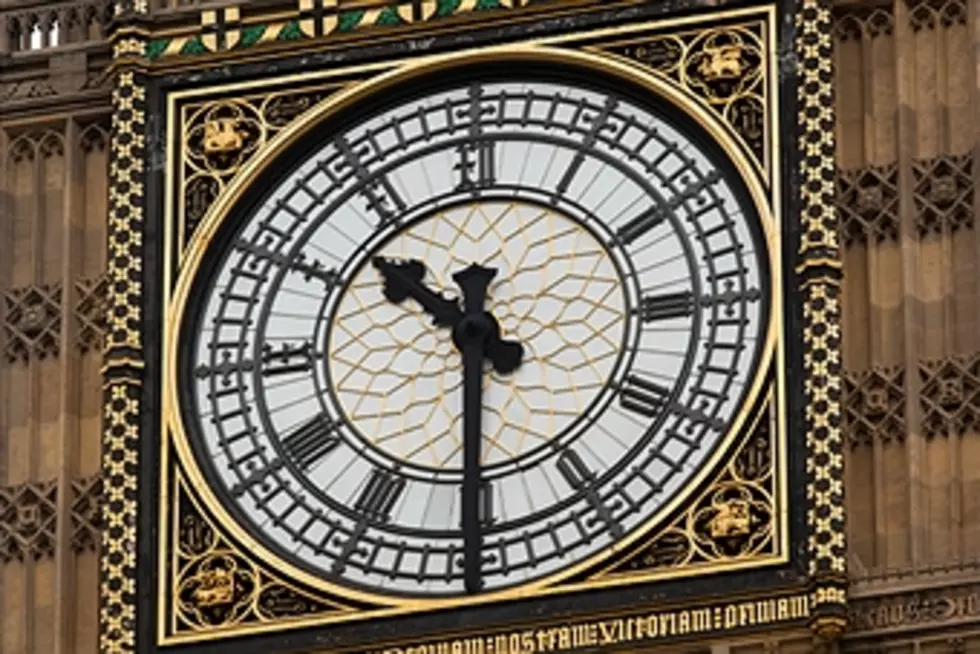 Daylight Saving Time Ends Sunday November 2nd
Getty Images
Our longer days are about to come to an end.  Don't forget to turn your clocks back this weekend.
I don't know about you, but LOVE the longer days.  It seems like I have to rush and get everything done, when it gets dark early.  So, why do we practice Daylight Savings time schedules?  Well there's all kinds of reasons why we do, and just as many reasons why should stop.  The main reason as to why it got started seems to be so that people get up earlier in the morning and experience more daylight in the evening.  Thus, work or play longer.
Turning our clocks forward benefits events that utilize the sun, such as farming, sports , shopping and other activities.  However, the longer days hurts nighttime entertainment, such as firework displays etc.  It's all confusing to me, but one things for sure if you don't turn your clocks back this weekend....your gonna an hour early wherever your going the next day.
Anyway, Daylight saving time ends at 2 a.m. Sunday, Nov. 2nd. So, remember to turn your clocks back one hour, before bed on Saturday or as soon as you get up Sunday morning.
Daylight Savings Time goes back into effect next year on Sunday, March 8th.