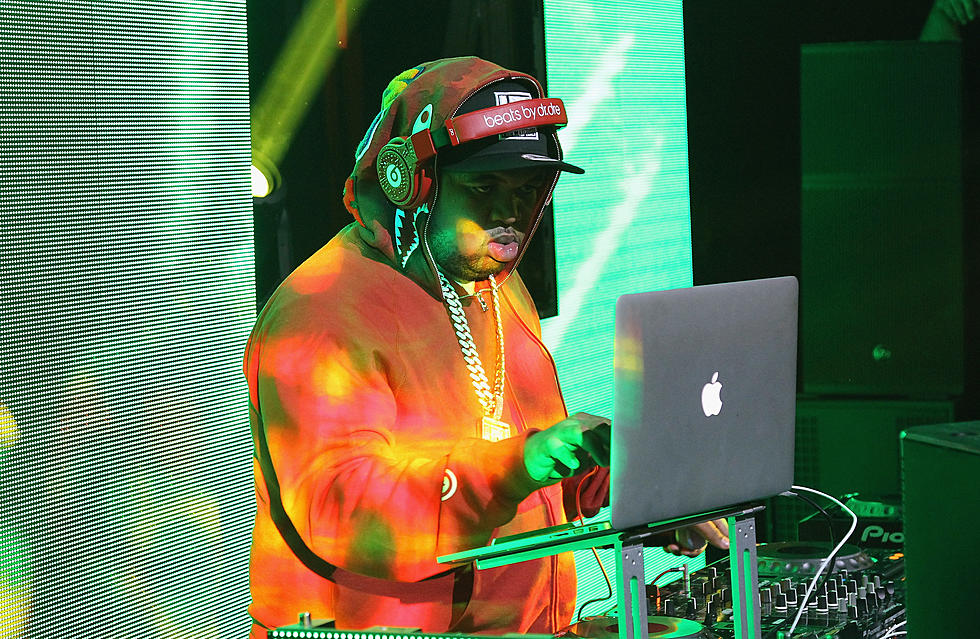 DJ Mustard Drops New Video Featuring Travis Scott [NSFW, VIDEO]
Bennett Raglin
DJ Mustard who had a great year last year with hits from Omarion, YG and so many more. He is returning with his latest single featuring Houston rapper Travis Scott. The track is actually a little different, but it still has the signature Mustard handle on the song. Here is the official video from the single that dropped today.
DJ Mustard featuring Travis Scott:
From the sounds of the track, I can imagine that this will be from a new album that will be dropping soon. Also he just linked a deal with Roc Nation
which is going to heighten his popularity even more.
This seems to be the summer that he may be making a serious comeback on the production side. He has been working out with a trainer and has lost a few pounds as well. It's good to see that he is getting his weight in check as well as keeping the music going.