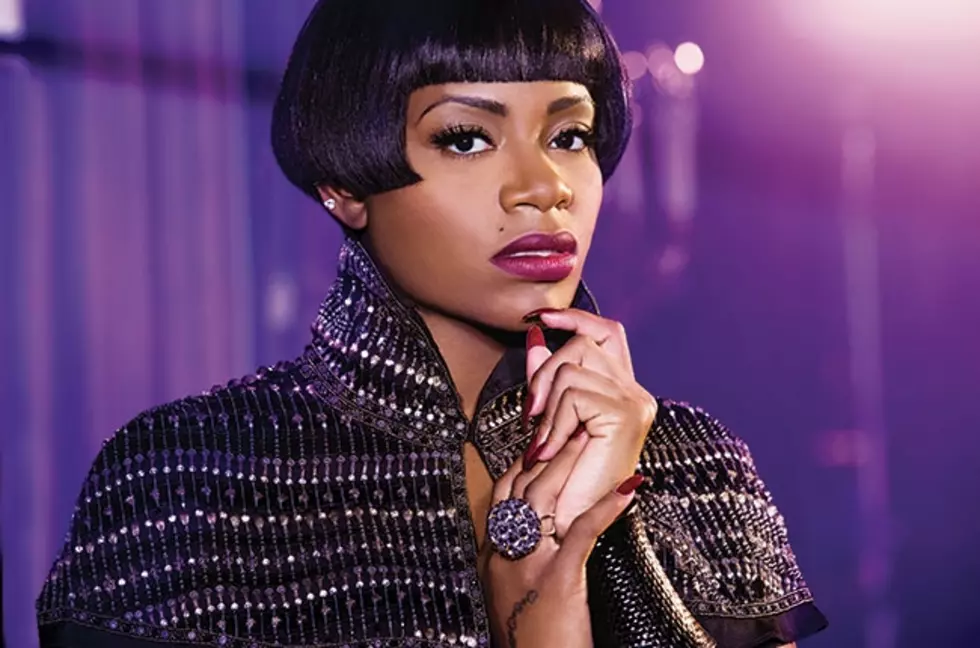 Fantasia Has Overcome And Now Has A Number One Album [VIDEO]
youtube
Fantasia has a real life "rags to riches" story, from dropping out of high school, becoming a teen mom, winning American Idol, going back for her GED, attempting suicide to enduring overwhelming public ridicule.  Fantasia has not only made it, but she's WINNING!
Fantasia has made a dramatic comeback with her No. 1 R&B album, 'Side Effects of You', featuring her uplifting single 'Lose to Win.'  Tasia said she had to made it her first single because it's her testimony.  "I've lost a lot, but I'm winning now. When I say winning, I am not talking about money, cars or material things. I am finally at peace," she says.
Fantasia's comeback to music also includes a new look after she dropped 50 pounds. After giving birth to her second child, Dallas Xavier Barrino in December 2011, she said it was important her to focus on getting back in shape.  Now she's traveling with a trainer, working out every day, avoiding fattening foods and combining a yoga regimen with her exercise program.  With her musical success, her new positive frame of mind and her banging new body, it's evident she has overcome her depression.
Miss Fanny has learned to love herself again, and her children, 11-year-old daughter Zion and 1-year-old Dallas, she says push her and inspire her to succeed.  Her fourth album, "Side Effects of You" has debuted at No. 1 on Billboard's Top R&B/Hip-Hop Albums chart and No. 2 on the Billboard 200.  You wont find many guest features either, there's only a few.  Big K.R.I.T. is featured on "Supernatural Love", while Kelly Rowland and Missy Elliott join Tasia on the banging new track "Without Me." If you don't have Fantasia's new album, go get it today!
We've always been with you Fanny!  We love you and it's good to see you free, at peace and winning again!