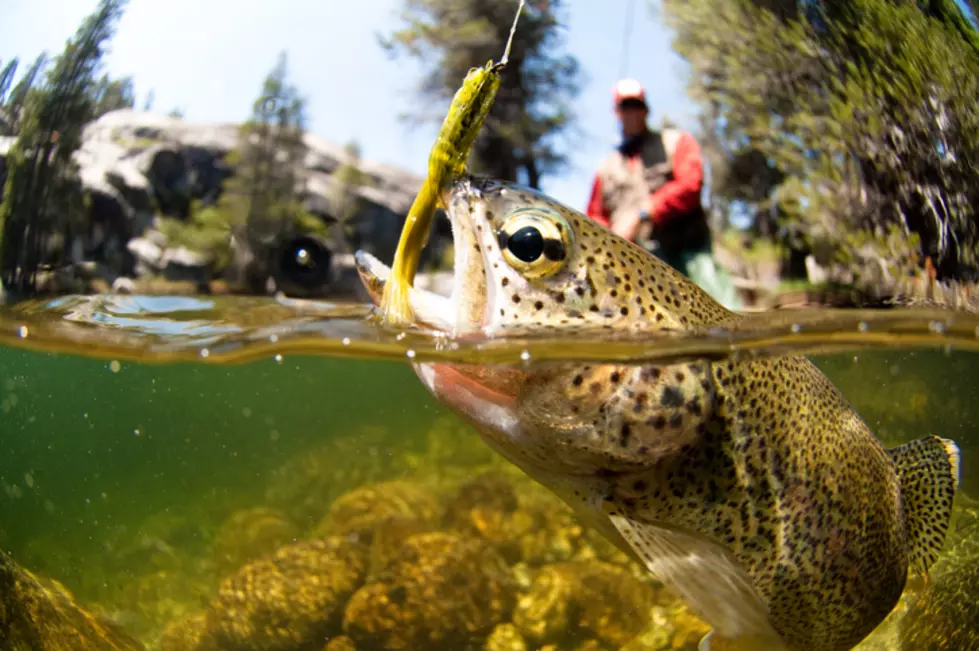 The Lake Charles Inaugural 'Reelin' For Warriors Fishing Rodeo'
ThinkStock
Calling all fishing enthusiasts and outdoor sportsmen! Show off your skills or just come out and enjoy your favorite pastime. It's all for a good cause! Be a part of the 'Inaugural Reelin' for Warriors Fishing Rodeo' in Lake Charles on June 24. Proceeds from this tournament will go to United Way of Southwest Louisiana and the SWLA Veterans Association.
The fishing rodeo will begin at "Safe Light", Saturday, June 24, 2023. This is a two-man team fishing event and the boat admission is $150.00. On the day of the event, registration starts at 5 AM, or you can save time register your two-man team online now. The weigh-in time is at 2 PM.
All proceeds are going towards a great cause benefiting the United Way of Southwest Louisiana and the SWLA Veterans Association. All boats must launch and weigh in at Calcasieu Point Landing, 3955 Henry Pugh Blvd, Lake Charles. No Fishing Guides allowed. For fishing team rules and regulations, click HERE.
Participants must have a valid Louisiana Wildlife & Fisheries fishing license. To get a new one or to renew your fishing license apply HERE. Go in person. For a limited time get a commercial fishing license and make boat registration transactions at the newest location, 1025 Tom Watson Rd. in Lake Charles, on April 24 and 25 between the hours of 9 am – 3:30 pm.
For questions or more information about this fishing tournament, call (337) 433-1088 ex. 222 or email tchrisope@unitedwayswla.org.
LOOK: 20 American foods that raise eyebrows outside of the US
Stac



ker
compiled a list of 20 unusual and uniquely American foods that might raise eyebrows outside the U.S.