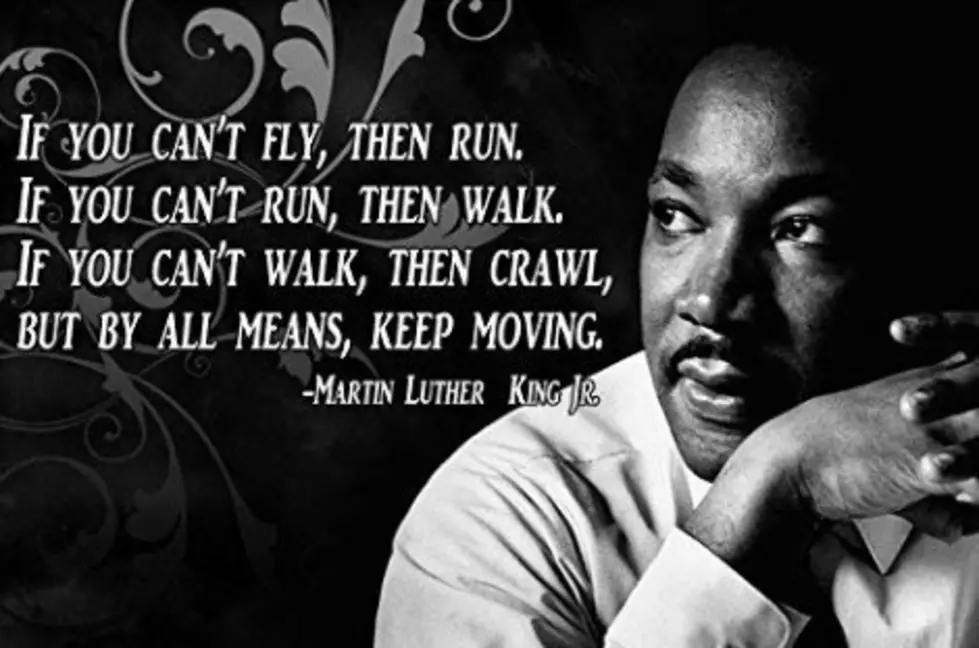 Happy Dr. Martin Luther King Jr. Day!
staff
He has been for 55 years, yet the struggle for civil rights for all remains. Dr. Martin Luther King Jr.'s legacy was built on the belief that together we could achieve racial justice, equality, and an inclusive society for all. His "I Have A Dream" speech still resonates today and we are all called to take a stand against hatred.
As we celebrate his life and legacy today, let us recall his powerful speech and the importance of its message. That Americans of all races and religious backgrounds should work together to stop discrimination and economic injustice and that everyone should have the same civil rights. Dr. King said,
"Freedom is never voluntarily given by the oppressor. It must be demanded by the oppressed."
He also reminded us that only love can drive out darkness and hate. So, in honor of Dr. King Day let's love one another and work harder to ensure that peace and justice are realized for all.
Let freedom ring! Happy Dr. Martin Luther King Jr. Day.
LOOK: 50 Black actors who made entertainment history