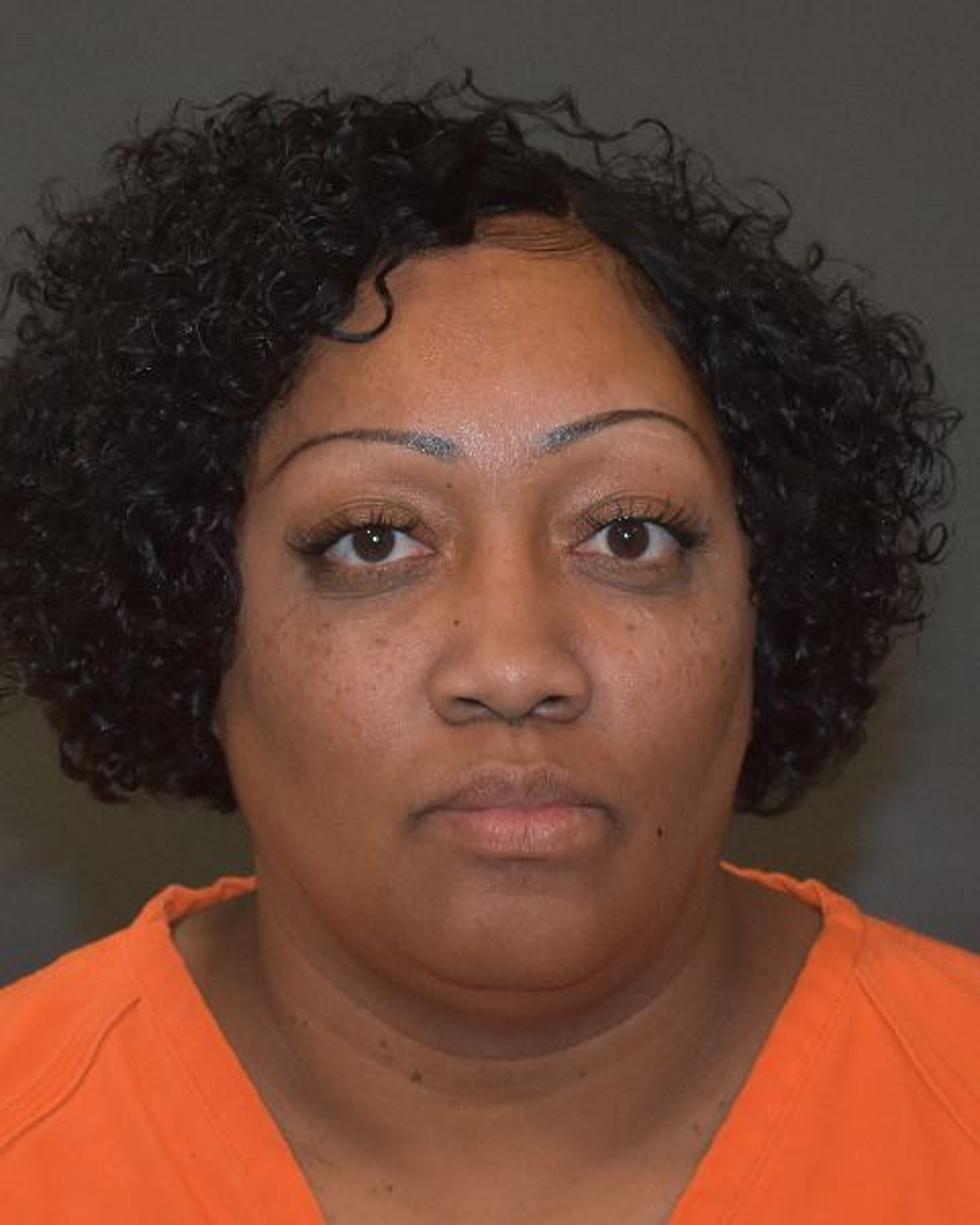 Iowa Woman Charged for Attempted 2nd-Degree Murder
Jamie A. Briggs, via the Calcasieu Parish Sheriff's Office
An Iowa woman was arrested after a physical altercation involving a gun on Thursday afternoon. She's now charged with 2nd-degree murder as well as additional charges.
It was at about 4:30 pm on Feb. 14, Valentines Day, when the Calcasieu Parish Sheriff's Office responded to a shooting at a Iowa residence where the victim was shot at while leaving.
According to the media release from Kayla Vincent, the victim told detectives there was an argument between himself and his girlfriend, Jamie A. Briggs, 41. The victim tried hiding a handgun from Briggs, which led to a physical altercation. He then threw the handgun and fled the home, but as he was leaving in his truck, Briggs shot at him with the gun. The victims driver side door, driver side window, and windshield were hit. He suffered minor injuries due to the physical altercation and debris from the broken window in the truck, said Vincent.
Briggs confirmed to detectives the physical altercation took place, and that she fired the gun at her boyfriend. Sh was arrested and booked into the Calcasieu Correctional Center and charged with attempted 2nd degree murder; illegal discharge of a firearm during a violent crime; and aggravated criminal property damage. Her bond is set at $260,000.