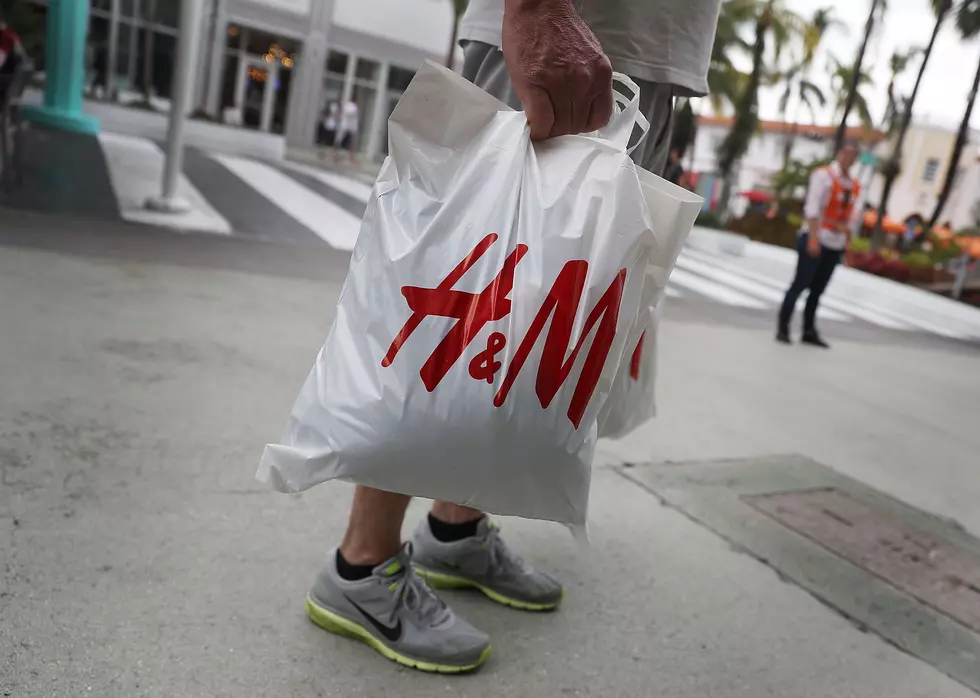 Jesse Williams Issues Statement On Racist H&M Hoodie – Tha Wire
Getty Images
Today in Tha Wire no apology can clear-up, nor erase the disgustingly racist phrase clothing giant H&M decided to print on their new line of sweatshirts. The "coolest monkey in the jungle" appeared on the front of the Swedish-based retailers new line in an advertisement was featured on the website of a British retailer for the company over the weekend. The phrase is in bad taste by itself, but the companies decision to put the hoodie on a black child, is inexcusable.
CNBC reports customers, and celebrities across the globe are letting them know it too! I don't see H&M making a mends with this one, because there's no way corporate execs can plead ignorance about derogatory names used to offend people of color. To be honest, if they were aware of it. I'm wondering what the hell was on the minds of the child's parents for, allowing their son to be used like that. Again, that's if they knew their son was going to wear the hoodie.
As for H&M, their about to learn a lesson about the black dollar. Matter of fact they probably should've taken a look at the newest consumer stats. Though the company is from Europe, they make a huge profit off of consumers in the U.S. Neilson reported that nobody spends more money on goods and services in the United States, than African Americans. Black consumers are significant trend setters in America. Mediapost reports that people of color are heavy influencers of all commodities purchased in the United States. Last year the "black buying power" toppled the predicted, $1.3 Trillion dollar mark, and counting.
So if H&M thought that lil monkey thing was some sort of joke...one things for sure.. we ain't laughing. Further 99.9% of most people of color, will never buy their merch again. Since the epic blunder the clothing retailer has apologized. The New York Post reports Execs released a statement saying, "We sincerely apologize for offending people with this image of a printed hooded top." They also removed the sweatshirt from the website, and I am assuming it can no longer be sold.
The Weeknd,
cut ties with them immediately. The singer's response to the clothing companies ad was swift.
Other big names like Nicki Minaj and Jesse Williams recently did a holiday endorsement for H&M, and HipHollywood reports everyone is waiting to see if they will jump ship like The Weeknd. Given what he said in his post this morning, I think it's safe to say Jesse is done too.
Will Nicki follow suit? We shall see. I'll keep you posted with any further details. For the latest entertainment news, listen up to Tha Wire every weekday on The People's Station 107 Jamz.