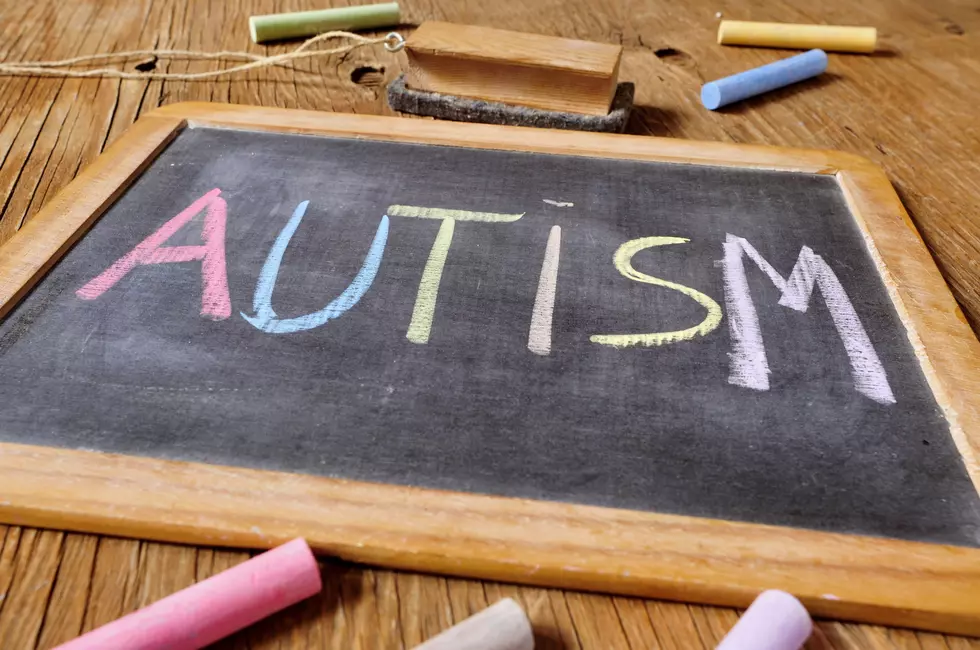 Joining Hands for Autism Goes Virtual
nito100
The annual Joining Hands for Autism Awareness event will be virtual this year, due to the pandemic. The COVID virus will not will rain on the parade and silence the call to members of our community to get involved. The 11th annual event will take place April 17 at 9:00am, hosted by Townsquare Media's own Mike Soileau. The year's event is sponsored by Autism Services of SWLA, St. Nicholas Center for Children, and SWLA Autism Society. Show your support and get your Autism awareness t-shirt now, the deadline is today.
St. Nicholas Center for Children Development Director Brittany Schwem tells KPLC the goal is to raise awareness about the condition and for the amazing resources that are available. Schewm told the news they want local families to know there are wonderful organizations here in SWLA that can help them and that they are not alone. For more info about this year's Joining Hands virtual event or how to get involved and spread the word about autism, click here.
LOOK: Stunning vintage photos capture the beauty of America's national parks
Today these parks are located throughout the country in 25 states and the U.S. Virgin Islands. The land encompassing them was either purchased or donated, though much of it had been inhabited by native people for thousands of years before the founding of the United States. These areas are protected and revered as educational resources about the natural world, and as spaces for exploration.
Keep scrolling for 50 vintage photos that show the beauty of America's national parks.