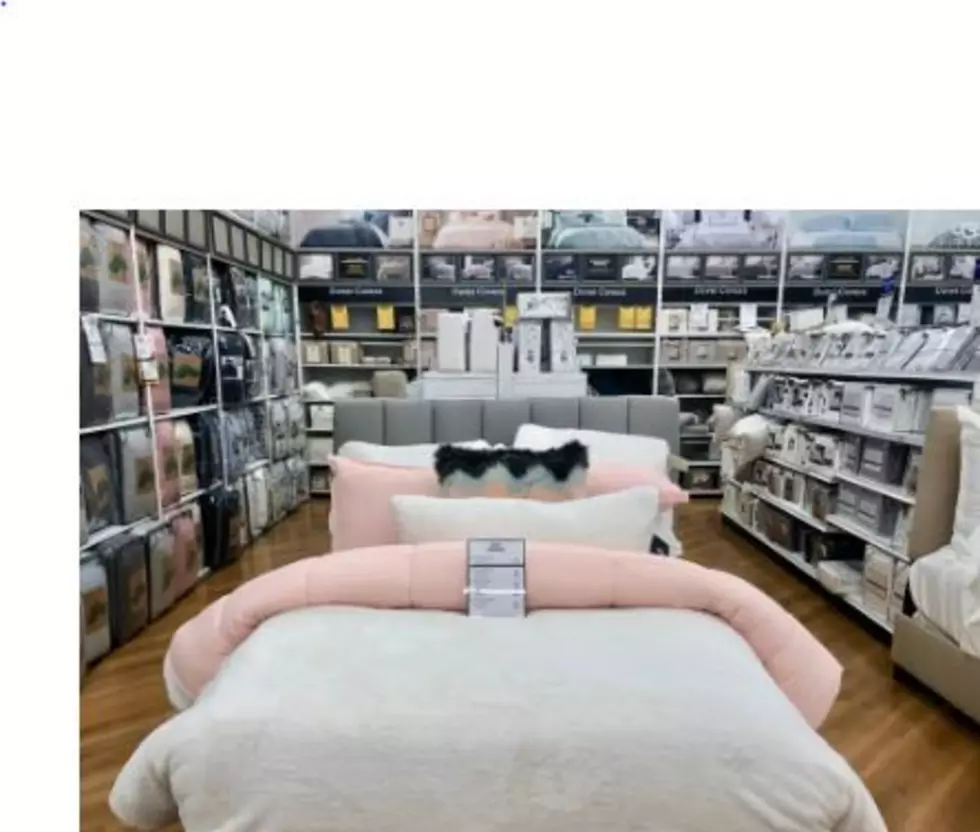 Another Lake Charles Business Is Closing Its Doors
staff
It breaks my heart to say this, but another Lake Charles business is getting ready to close its doors. In 2017 retail giant Bed Bath & Beyond was going strong with more than 1,500 stores nationwide. Today the chain famous for selling a variety of bedroom, bathroom, kitchen, and home decor is struggling to stay afloat. Six stores are closing in Louisiana: Lake Charles, Alexandria, Mandeville, Houma, Monroe, and Bossier City.
CEO Sue Gove announced the 149 store closures a week after announcing 87 would close. The first outlined August 2022 would "further enable us to allocate resources according to customer demand." The iconic store brand had 760 stores remaining at the end of 2022, and according to Gove, they will reduce that number to roughly 360. The good news is customers can still shop for their favorite items online.
Gove said in a Jan. 10 earnings call the company sales dipped 33%, including at stores that had previously shown growth in 2022. At the end of the day, it's all about the money, and cost reductions have already saved the retail company $80 million to $100 million. Sadly more store closures will present millions more in savings and hopefully prevent the retailer from going bankrupt.
CNN reports the retail company will keep a couple of hundred stores open in key markets where the profits are still high. Over the Bath Bed & Beyond, the closure will hurt not just customers but hundreds of employees that are losing their jobs. The store chain has closed or is in the process of closing about 400 locations and making good on last year's closure announcement.
Closures will include 5 buybuy Baby locations, and all 49 remaining Harmon Face Value stores will also be closed. I, for one, hate seeing our Lake Charles store close its doors. That store will be missed. I hope they can find a way to gain footing and restore profits because it would be a bummer if they shut down for good. The see the full list of stores closing click HERE.