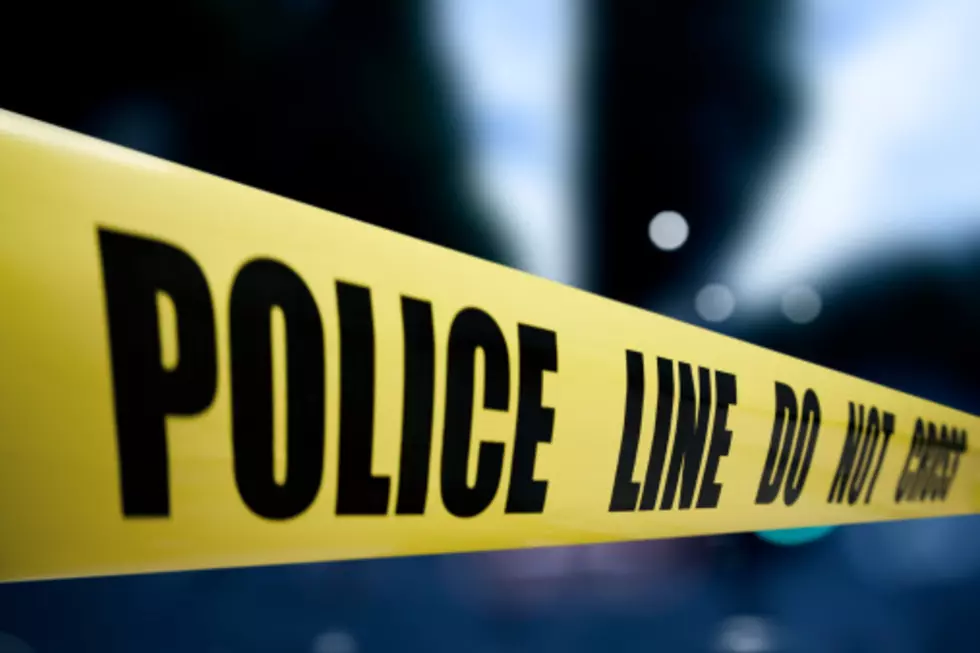 Lake Charles Police Investigating Early Morning Homicide
Ivan Bliznetsov / Think Stock
Lake Charles, La. - The Lake Charles Police Department responded to a shooting in the 3700 block of Kirkman Street on Thursday morning (July 6), where they found one person dead.
Chief Deputy Mark Kraus confirmed in a press release that the incident is considered a homicide. As the search for a suspect continues, officers and detectives continue gathering information as to what happened leading up to the shooting.
If you have any details regarding this investigation call Crime Stoppers at 337.439.2222.
Check back as more details are made available.