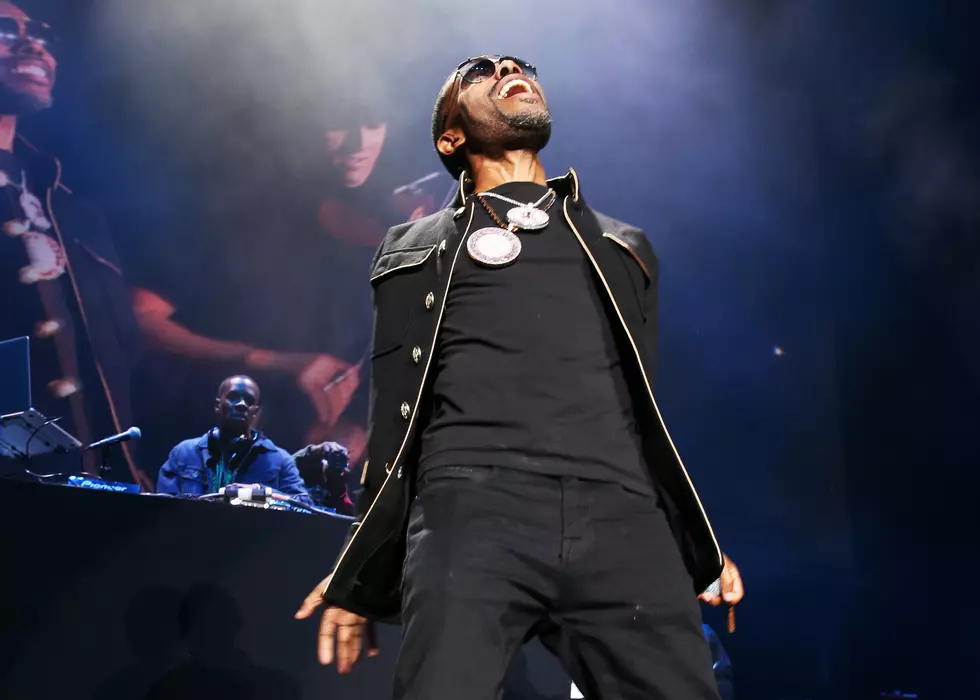 Lil Duval dropped second single featuring Ty Dolla $ign Called Pull Up
(Photo by Bennett Raglin/Getty Images for Power 105.1)
Lil Duval is known for shutting down comedy spots all over. But the music scene was something we didn't really know about. He's been in a few videos with T.I. and had the video with Snoop Dogg for "Hit Em With The Shoulders".
But last year he not only surprised everyone, but literally came out with one of the biggest songs of the year. That song was called "Smile" and featured Ball Greezy and Snoop Dogg. The song got play every hour on the hour in many cities and crossed over to the pop charts and the adult charts. This is something that is not easily done especially from a new artist and featuring hip hop.
Well he just released a new single for a song called "Pull Up". The song features Ty Dolla $ign and it also featured Lil Duval taking more of a front role on the song with his singing skills. The song is written and produced by RL of the group Next and I already know it's going to be another banger all over the radio. Peep out the audio track for the song below.