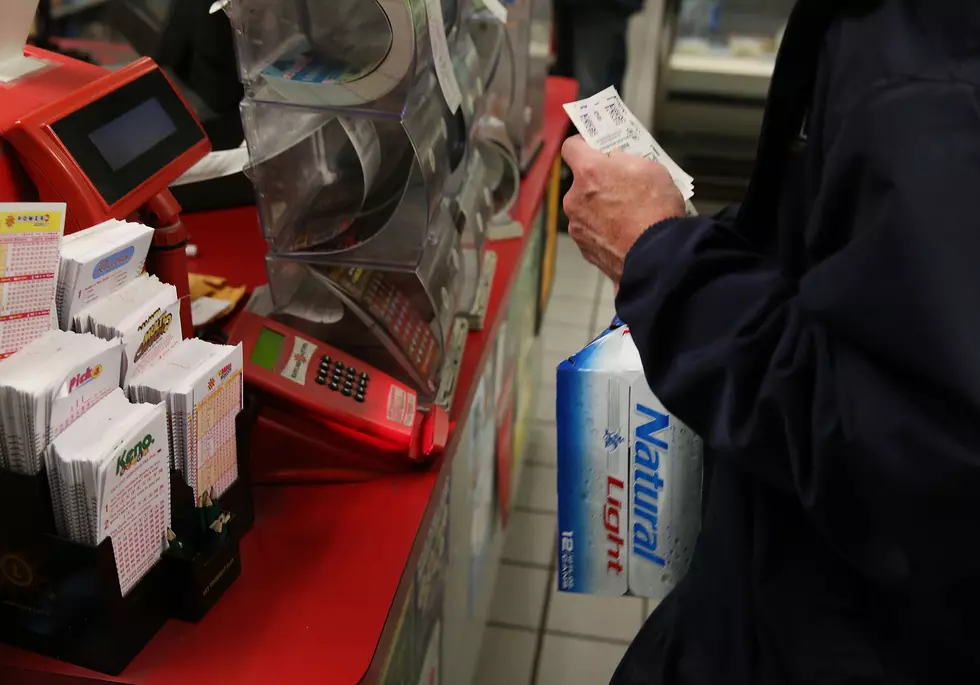 Louisiana's Hot Streak With Powerball Winners Continues
Mark Wilson/Getty Images
Last week an attorney representing a Lafayette family presented a winning Powerball ticket valued at over $56 million to Louisiana Lottery officials. Late last year a family in Eunice Louisiana laid claim to another giant jackpot from the multi-state lottery game as well. In last night's drawing (April 14, 2018) another big money winner was picked from the Bayou State.
No, it wasn't for the big jackpot now estimated to be $191 million. However, it was for a sizeable amount. I don't think anyone of us would turn up our noses at an extra $100,000, would we?
The winning ticket was purchased in Moss Bluff Louisiana, it's a community that's just outside of Lake Charles in Calcasieu Parish. According to the Louisiana Lottery website the ticket was sold at Delta Foods #7 which is located at 923 Park Road.
The ticket matched four of the five white ball numbers, the Powerball, and the player had initiated the PowerPlay option. That's a pretty sweet return for a $3 investment.
The winning numbers from the April 14th drawing were:
17-19-26-61-62 PB15.
The next Powerball drawing is set for Wednesday, April 18, 2018, at 9:59 PM Louisiana time. By rule ticket sales for that drawing must be suspended at least one hour before the drawing. Hey, the way Louisiana's luck is running if you've got a few extra bucks it might be worth a shot.