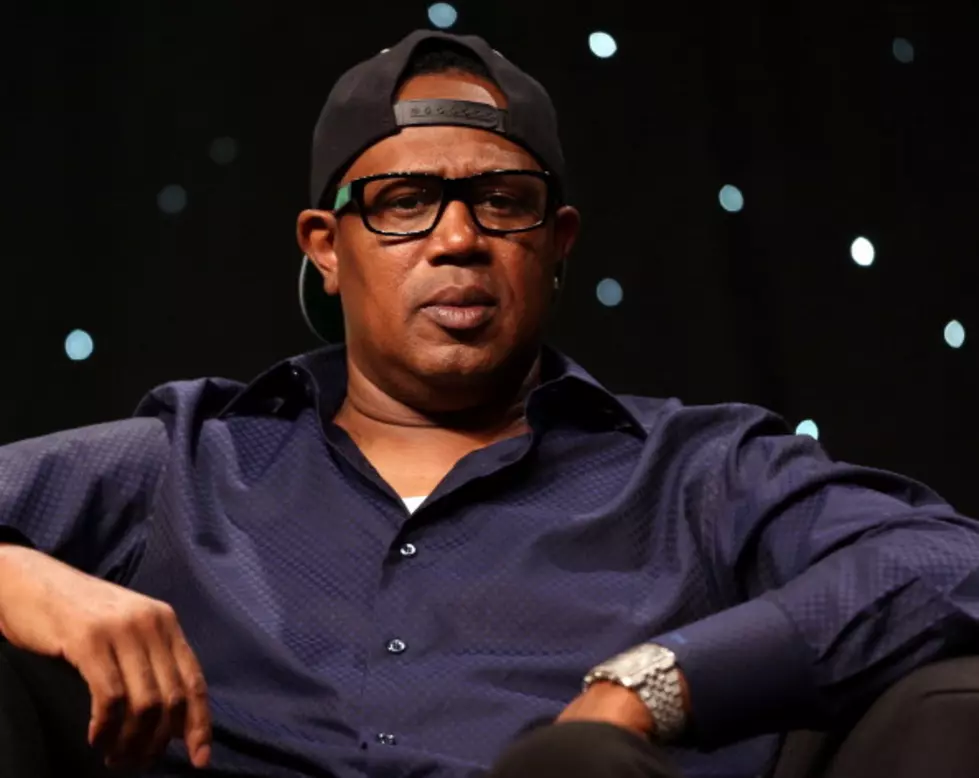 Master P Isn't Going Down Without a Fight, Defends Himself Against Estranged Wife in Court [VIDEO]
Chelsea Lauren/Getty Images
Percy "Master P" Miller was back in court on yesterday (Tues, Dec. 1), to defend himself against a permanent restraining order that lawyers for his estranged wife Sonya Miller, were looking to impose on the No Limit soldier.
According to TMZ, Miller had no idea he was due in court on Tuesday until they called to interview him about his current legal battle. Maybe in part because he's representing himself in court. That's right, P doesn't have a lawyer.
Sonya Miller has accused her estranged husband of physical and verbal abuse, and was vying to have a permanent restraining order put against the No Limit Records founder. She even took the stand and alleged that she over heard that Master P was going to put a hit out on her.
Not only did P not have an attorney present, but he also showed up late with several of their kids in tow. The judge made the kids wait outside, and scolded their father for being late.
The old saying goes "A man who represents himself has a fool for a client."
We'll keep you posted as more develops with this story.