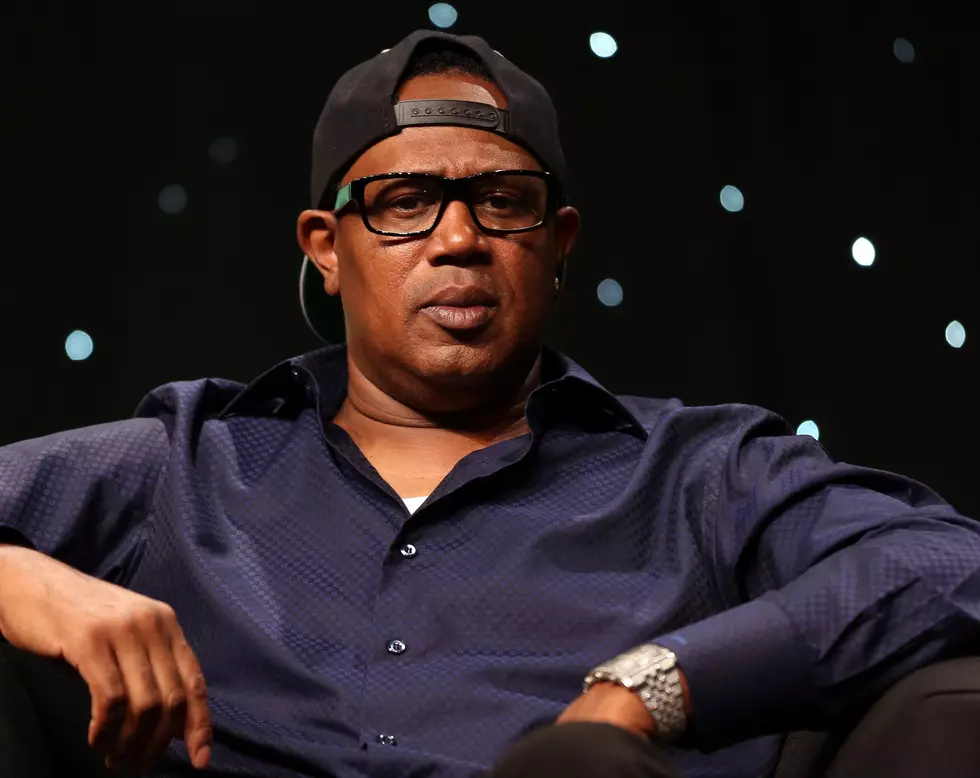 Master P's Wife Wins Huge Court Settlement – Tha Wire [VIDEO]
Chelsea Lauren/Getty Images for BET
Master P's estranged wife, Sonya Miller, won a huge court settlement recently.  Their very public and bitter divorce has turned into an all out legal war over money, assets, property and the kids.  As previously reported Mrs. Miller is fighting for half of everything, including the No Limit label, spousal and child support.
Recently Sonya Miller won round one in their court proceedings, with a judge rewarding her a huge settlement. Master P was ordered to support his ex and will have not only have to give her the right to live in their Calabasas home, but pay her $27,047 per month in spousal support and $10,473 per month in child support.  In addition P will also have to pay $200k in court and lawyer fees.
Killing part is, this isn't over by a long shot.  According to TMZ, terms of this settlement are more than likely gonna change when The Millers get a final total on everything they own. The news site reports they "are still identifying and adding up the marital assets, and the amount of support will likely be adjusted once that's done."
TMZ cameras caught up with P and asked his thoughts all the whole situation and he wasn't hesitant to speak on it.  P said he's not trying to keep his wife out of the house, but "she's gotta get her life together."  He continued, "I'd be happy to pay for her rehab."  But P warned he better not catch her boyfriend in the house.
Peep the video below were P explains to TMZ how his estranged wife could have it all.
Master P is obviously not a happy camper right not, but again the terms are temporary as both sides are still trying to add up all their marital assets.  In the meantime, Mrs. Miller has got to be feeling pretty good after win a $237,520 settlement.  Keep you posted on this one ya'll.
LISTEN LIVE to The Peoples Station 107 Jamz to hear Tha Wire twice a day, every weekday at 12:50 p.m. and 3:35 p.m. for celeb birthdays and the latest entertainment news.