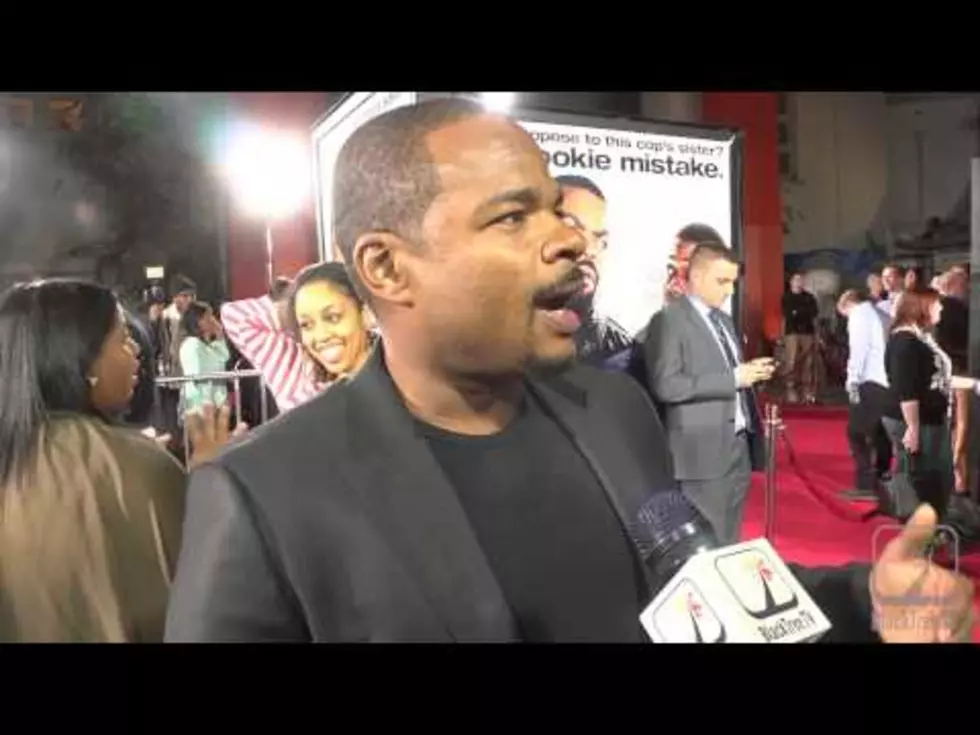 Movie Director F. Gary Gray Talks About NWA Movie And More During Interview [NSFW , VIDEO]
You Tube
Video and Movie Director F Gary Gray is interviewed on the red carpet for the "Ride Along" movie with Ice Cube and Kevin Hart. The interviewer talks to him about his work with the new NWA movie and also his potential work on the "Last Friday" movie.
Director F. Gary Gray Talks about NWA Biopic film and more:
There is alot of talk about the "Friday' movie not happening and it will be interesting to see if things will be able to pan out for the cast of the Friday finale. Be on the lookout for "Straight Outta Compton" dropping hopefully sometime this year with Dr. Dre and Ice Cube executive producing the film.
NWA- "Straight Outta Compton":