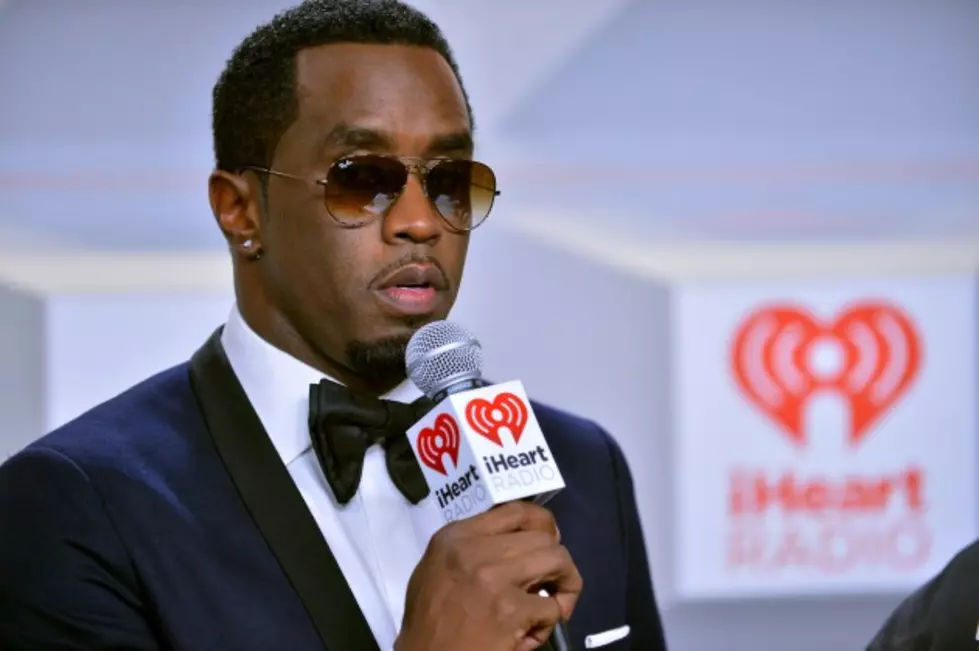 Rumors: Bad Bad Records No More?
Bryan Steffyrec/Getty Images
Rumor has it that Bad Boy Records may be a wrap! Say it ain't so Diddy!
Bad Boy Records has such an awesome and storied legacy in Hip-Hop, with the whole Family (so to speak). And the brand created by Sean "Diddy" Combs and popped off by Biggie celebrated 20 years of existence just this year. But, I am hearing that something has happened. I heard that Bad Boy is no more. I heard specifically that they fired EVERYBODY from the label. I have been informed that people are either fired or they moved to other companies. Now, the good news is I heard a lot of these people are shifted over to places like Revolt and Ciroc. Bad Boy has not been killing it on the music call front for quite sometime, but they still had people like French Montana, Janelle Monae, Machine Gun Kelly, Red Cafe, King Los and a couple others. But it has been my understanding that these acts will be handled by a bigger company like Interscope. - AHH.c0m
If this is in fact true, though music hasn't been Diddy's greatest financial stake as it was a decade ago, it's safe to say that Bad Boy Reocrds has a legacy that will go down in history for many decades to come. With everything Diddy has accomplished as a music and fashion mogul, and continues to accomplish through his evolvement with Ciroc, and now his Revolt TV network, sometimes you have to let a few things go in order to concentrate on new horizons.