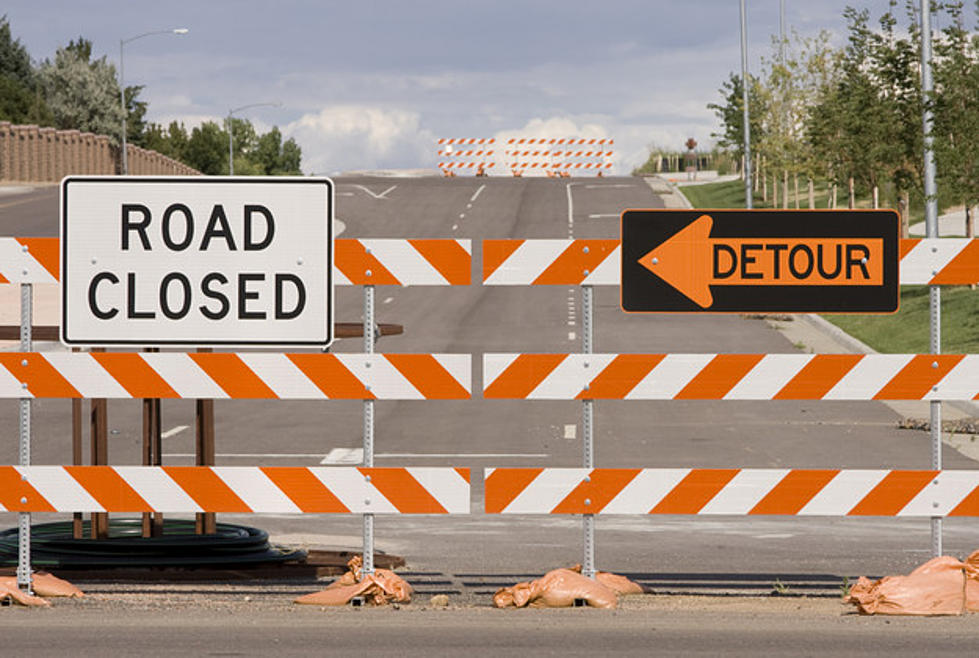 Temporary Street Closure: 800 Block of West 18th Street
Terry Patton/ThinkStock

Lake Charles, La. - Both lanes of the 800 block of West 18th Street, west of Lake Street, will close to vehicular traffic for roughly five hours on Monday, October 16, said a City of Lake Charles media release. The road will reportedly reopen by 2 p.m.
The temporary closure is scheduled to allow for street repair. Residents in the affected area should detour west on Clyde Street and south on Ruth Street to West 18th Street.
We stay updated with the latest road/street closures in the Lake Area. Make your commute to work or school each day easier by logging on to 107Jamz.com for the latest closures.