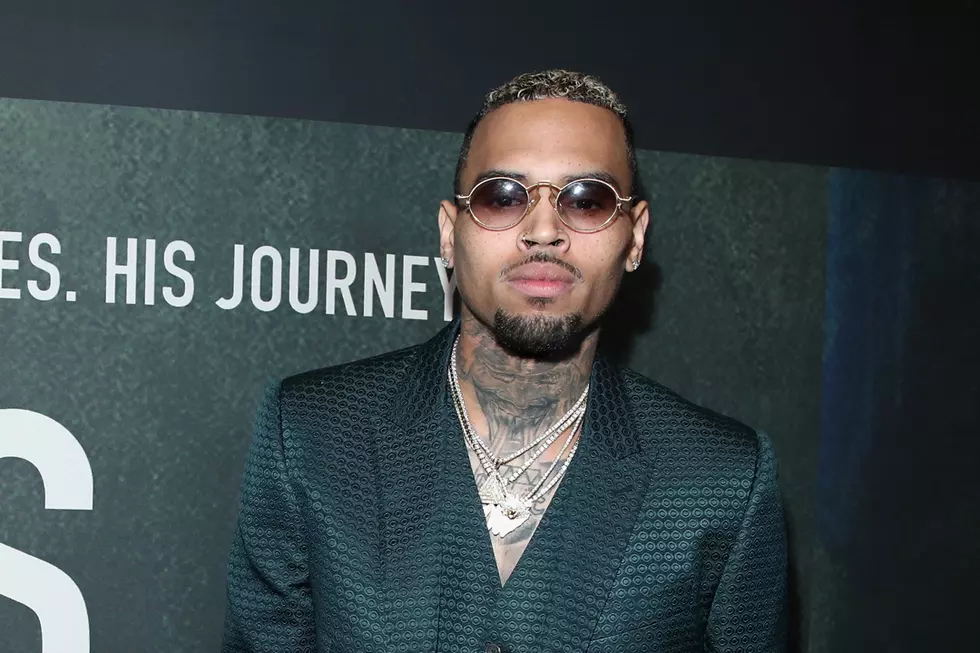 Woman Sues Chris Brown, She Was Raped At His House – Tha Wire
Jonathan Leibson, Getty Images
Today in Tha Wire a woman referred to as "Jane Doe," has filed suit against Chris Brown. Doe claims she was raped at Breezy's house, during an alleged drug-infused party last year. Allhiphop reports the woman has enlisted the legal council of Gloria Allred, a high-profile women's rights lawyer. Where this week, Allred said at a press conference Wednesday her clint was "severely traumatized."
To be clear Chris had nothing to do with the incident in question. Further his lawyer Mark Geragos is calling this an old fashion "shakedown." Allred filed an $11 million civil suit this week, naming Chris Brown, his friend Lowell Grissom Jr, the female defendant Doe X, and about 50 other unnamed defendants.
Geragos says the entire suit is ridiculous, and the woman's claims have already been investigated. Matter of fact, a spokesperson for the LAPD confirmed an investigation took place, and that no charges were filed. They also stated Chris Brown was never investigated in the matter. Geragos offered some facts of his own on TMZ Live Thursday.'
NYtimes reports Jane Doe claimed she was raped at the singers home in February 2017. She's accusing Breezy's associate, Lowell Grissom Jr. of raping her, and alleges his female friend, Doe X, sexually assaulted her.The woman claims Doe X was menstruating, and forced her to perform oral sex on her. Jane Doe claims Grissom pulled her out of a shower, raped her and later sexually assaulted her in a laundry room while the party supposedly was going on.
Like Geragos, Gissom's attorney is clapping back, pointing to the fact that his client had already been cleared after a full investigation. He said of the lawsuit and claims of rape, "Lowell vehemently denies these false and defaming accusations originated last year, ending with no arrests, no proof, an inconclusive rape kit and after a police investigation - no charges filed." He continued,  "This civil lawsuit is a blatant attempt at a money grab and to harm the reputation of my client while encouraging PR noise for (the unnamed woman's lawyer) Gloria Allred while she exploits this young woman for her own financial gains and public persona."
We'll see where this one goes. In the meantime, Jane Doe is reportedly seeking specific and general damages to the tune of $50K for the alleged sexual assaults. Stay tuned for more on this and the best in entertainment news with Tha Wire exclusively on The People's Station 107 Jamz.