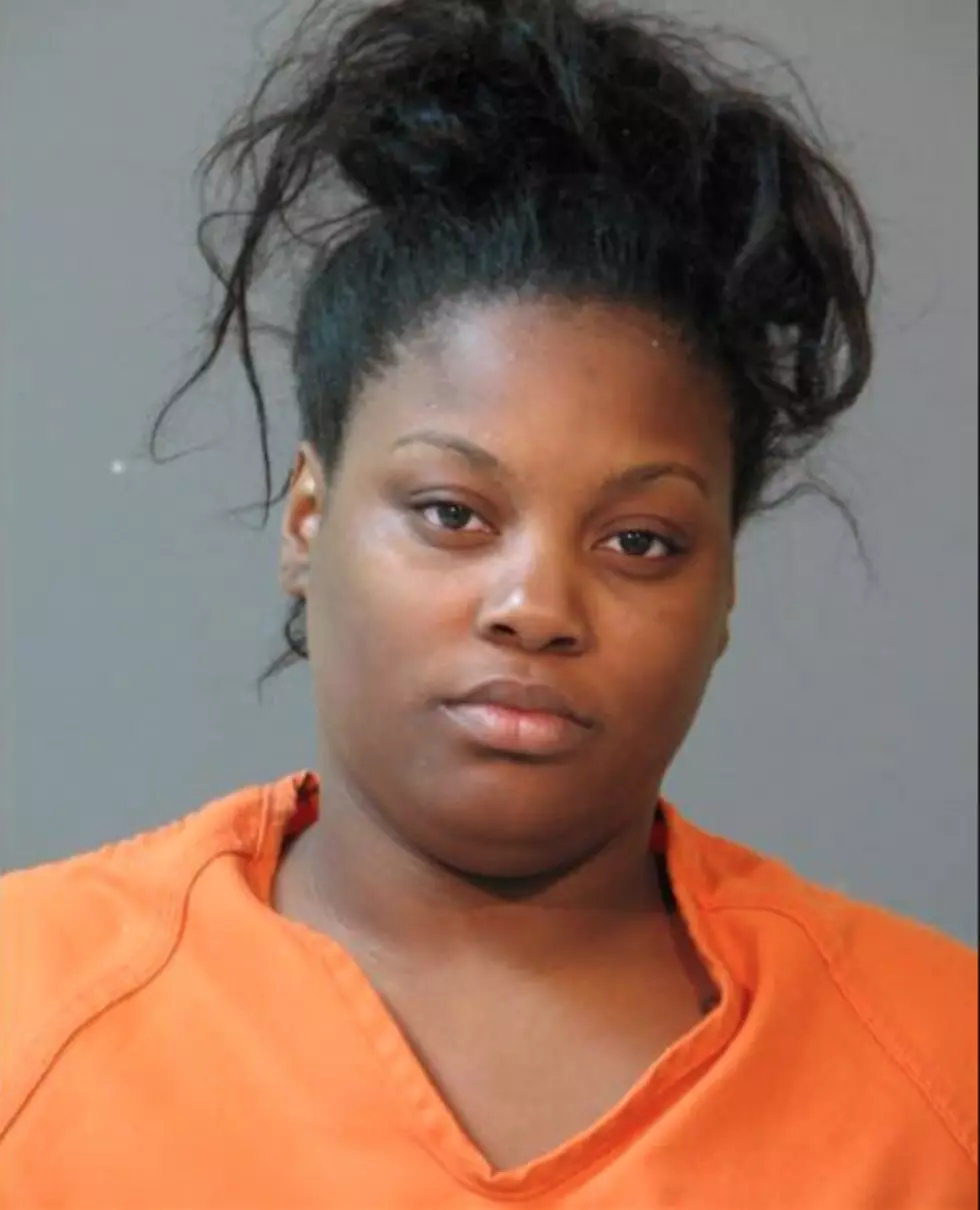 CPSO: Lake Charles Woman Arrested for Theft of Goods
Kentaijhia T. Richmond - Courtesy of Calcasieu Parish Sheriff's Office
According to the Calcasieu Parish Sheriff's Office, a Lake Charles woman tried recovering her wallet after leaving it behind at a local store she took merchandise from.
Authorities arrested 18-year-old Kentaijhia T. Richmond of Lake Charles for taking merchandise from a local store, totaling $824.67. Richmond and other women were caught on surveillance camera's putting things into their purse and shopping cart. The ladies left the store without paying, and fled when confronted by store security. Richmond left behind her wallet that contained her driver's license. Brilliant…
According to CPSO spokesperson Kim Myers,
Richmond later called and then arrived at the Sheriff's Office in an attempt to recover her wallet. She was then interviewed by detectives where she confirmed she had participated in the theft. At first Richmond refused to identify the other woman with her in the store but after more questioning by detectives, she provided the correct identity of her. Surveillance images were compared to known booking photos which aided in identifying the other woman who has not been arrested yet but charges are pending.
Richmond was arrested and charged with theft of goods, her bond was set at $2,500.