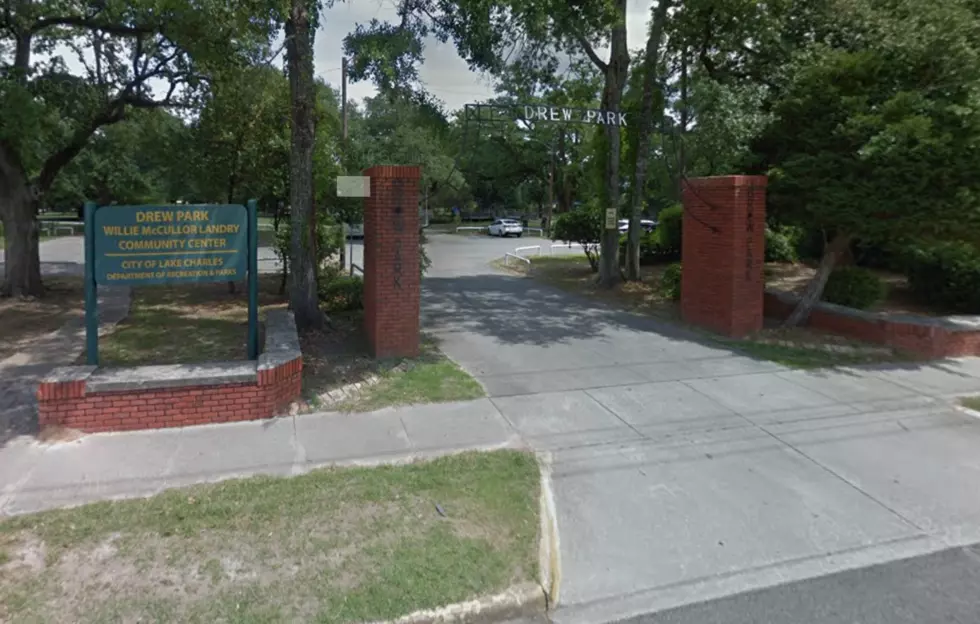 Drew Park Walking Trail Closed for Maintenance for Two Weeks, Beginning January 30
Google Maps
If you're like me, visiting Drew Park near Downtown Lake Charles makes for a refreshing run or walk. But, for the next two weeks, you've got to find somewhere else to get in your daily cardio. Don't worry though, the closure is only temporary!
According to a media release from public information officer Katie Harrington, beginning Wednesday, January 30, the walking trail at Drew Park, located at 416 Dr. Michael Debakey Drive, will close for maintenance and upgrades. Weather permitting, the closure is expected to last two weeks.
As part of the Partners in Parks initiative, the existing walking trail will be removed and widened, said Harrington. Afterward, new crushed limestone will be poured.
The public will still have access to other facilities at Drew Park.
"Our parks are a critical component of quality of life in the City of Lake Charles," said Mayor Nic Hunter. "The walking trail at Drew Park is a popular destination for many throughout the City and thanks to corporate partnerships established through the Partners in Parks initiative we are able to complete a much-needed upgrade to the trail, with no additional financial burden to taxpayers."