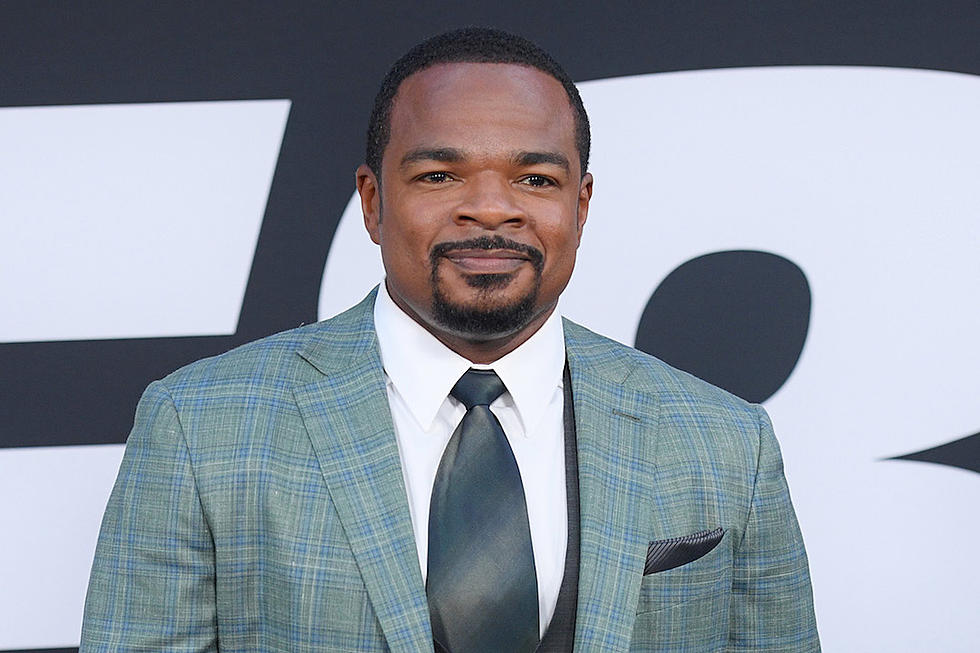 F. Gary Gray Sets Global Box Office Record With 'The Fate of the Furious'
Dimitrios Kambouris, Getty Images
The Fast and the Furious franchise is currently in the winner's circle. The latest installment, The Fate of the Furious, directed by F. Gary Gray, grossed a record-smashing $532 million global debut over the three-day weekend, according to The Hollywood Reporter.
The film's massive box office total surpasses the previous record-holder Star Wars: The Force Awakens, which earned $529 million during its debut weekend back in December. In the U.S., Furious 8 grossed $100.2 million, while overseas it netted $432.2 million.
For director F. Gary Gray, he now holds the distinction of having the highest-grossing international opening for an African-American director ever. Previously, the 47-year-old filmmaker held the prestigious honor of being the highest-grossing African-American director of a U.S. film with Straight Outta Compton with $161.2 million in box office sales. But he was dethroned by Jordan Peele this year with his horror flick Get Out, which has now earned an estimated $168 million at the box office.
Congratulations to F. Gary Gray on his box office achievement.
Watch The Fate of the Furious Trailer
Rolling Stone 20 Best Hip-Hop Covers