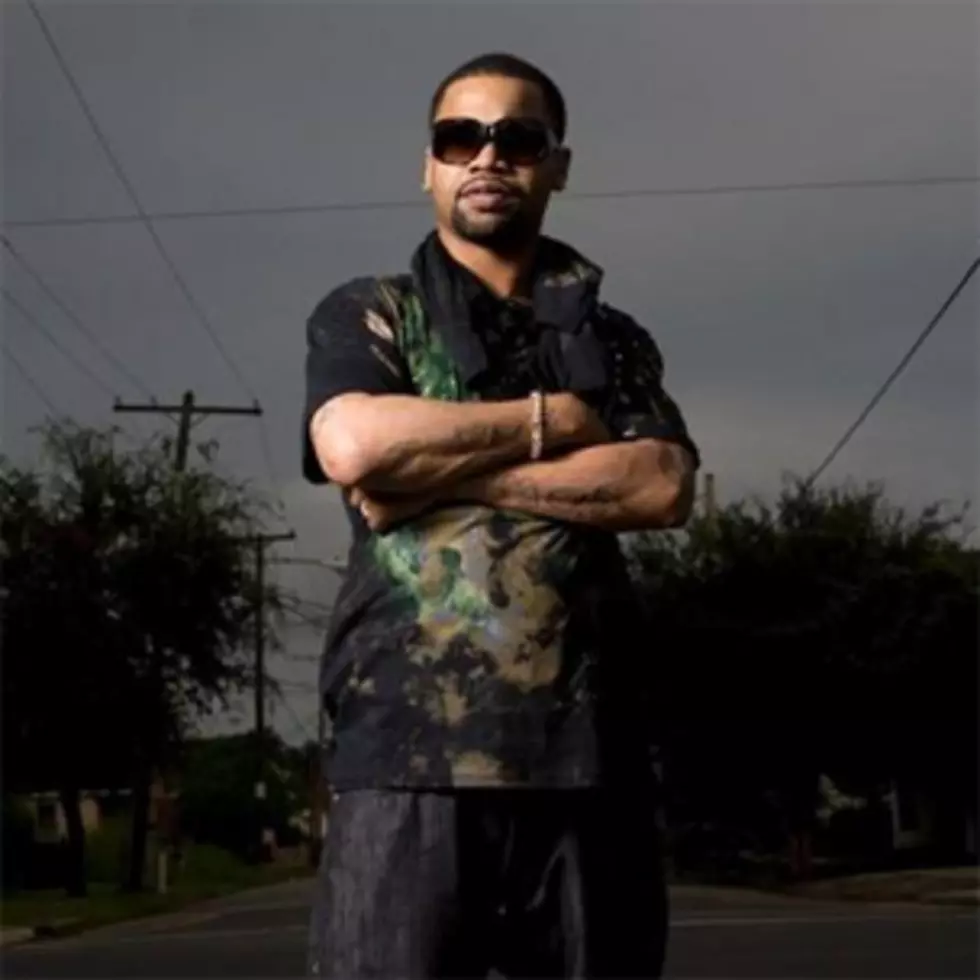 Juvenile Says He's Willing To Do Money With YMCMB — Tha Wire [VIDEO]
Juvenile-youtube
Juvenile sat down with MTV's Sway In The Morning recently and said that though it's been a long time since he's done anything with Cash Money, he wouldn't mind doing a little business now.
Time heals all wounds, besides Juvie says he a business man.  Here's some footage from his interview with Sway.
In more news today, Kanye West was hit with a copyright infringement lawsuit back in 2010 over his mega hit "Stronger".  Ye was being sued by a producer Vincent Peters, who said "Stronger"...was his.  Well, it all came to a head this past Monday in court and I got all the details.  By the way, learn what philosopher Kanye borrowed quotes from in the song.
Finally, L.L. Cool J proved this week that he's got some skills.  He woke-up to a disturbance in his home earlier this week, went downstairs to investigate, and happened on a burglar.  Unfortunately for the burglar, L. ain't no punk and he ended up getting a beat down before going downtown.  Press play now and hear what else happened in an update on the story.  For all of today's juicy news, listen to Tha Wire: