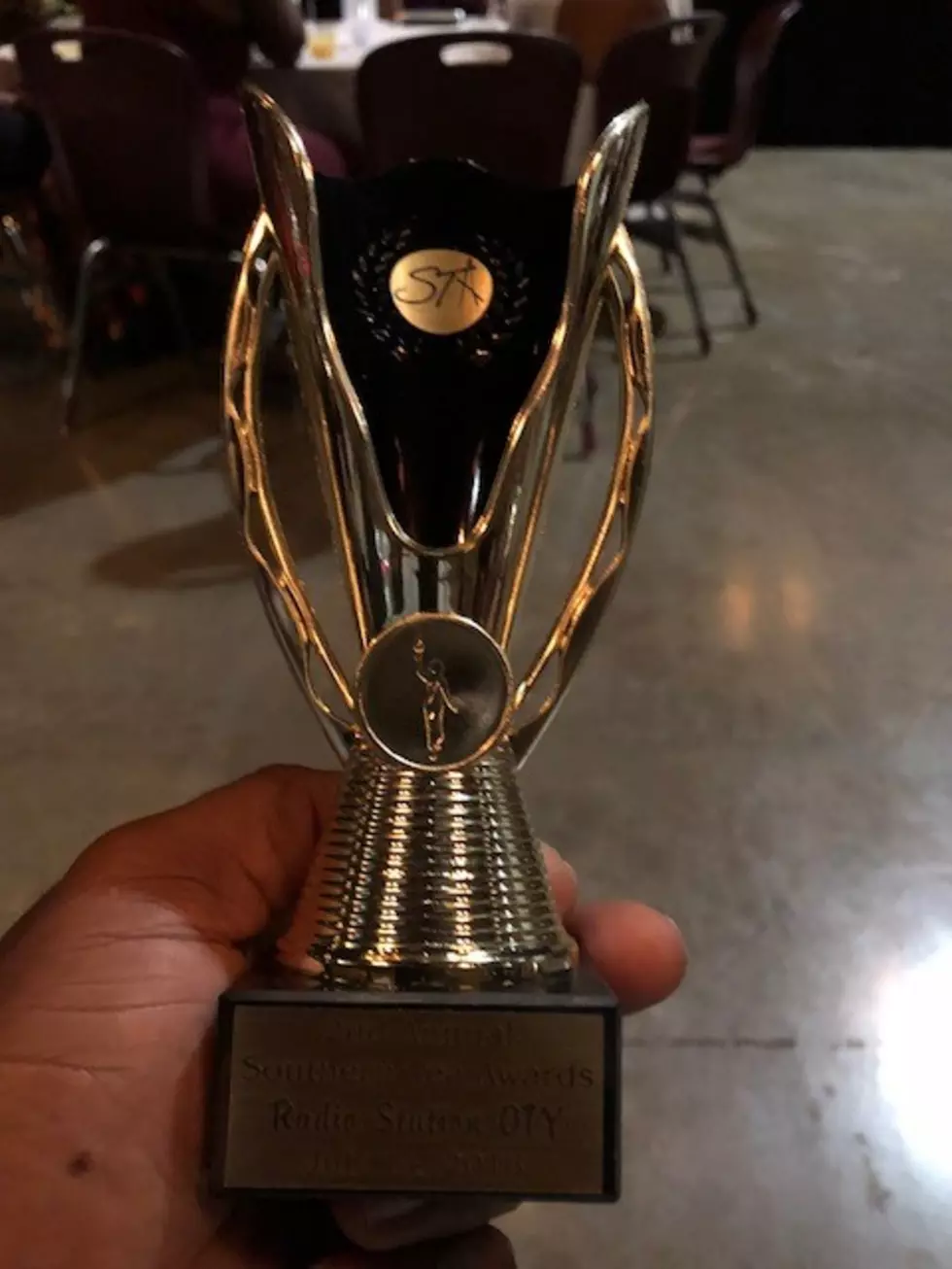 Thank You for Voting 107 Jamz Radio Station of the Year
Erik Tee/Southern Tea Awards
I have gotten plenty of notoriety from many of my peers in the radio game when it comes to what I do. I have been able to build a team of go getters and hustlers who work hard for theirs and won't stop until the job is finished.
This weekend it was apparent that hard work does pay off. This Saturday was the 2nd Annual Southern Tea Awards in Lafayette in a bigger location with plenty of entertainment and industry talent in the building.  I would also like to add that 107 Jamz was nominated for radio station of the year for a second year in a row, and this time we were able to be bring the trophy home.
This meant that we were nominated by our listeners and peers and voted for what we do in the community and the quality of our station on the air and online. I have to give major thanks to the staff for working hard and keeping it together even during the tough times. Also major props to Destinee Livings who started this on her own and had a vision and dream to show support to local talent and acknowledge the hard work that they are putting in.
Check out the trophy below and keep listening for more details to come from the Southern Tea Magazine and other offerings that will be coming soon.